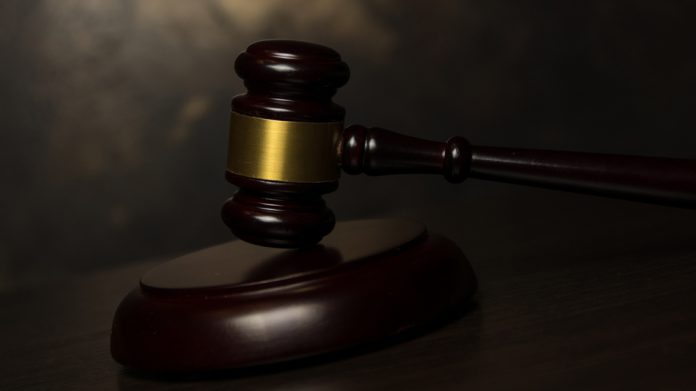 NGG Nordic and SkillOnNet's appeals to the Swedish Administrative Court have been rejected over "financial incentives".
Following the rejections, penalties that were originally imposed on the operators for violations of the county's bonus ban will be upheld. However, the Spelinspektionen revealed that the Administrative Court had made some minor changes to the original decisions. 
Notably, Spelinspektionen set the financial penalty imposed on NGG Nordic at SEK 14m after completing an "overall assessment of all relevant circumstances", with the company having offered "surprises every week, raffle cash prizes, travel and free spins, bonuses, rewards and free games for loyal players" as part of its bonus offerings.
It had been concluded that the firm's offers constituted 'financial incentives' under the definition of bonuses written into Sweden's gaming law, and which were available via NGG Nordic for over four months after the provisions were passed into legislation. 
Stating that the company violated the Gaming Act, the regulator determined: "In summary, the campaigns provided by NGG Nordic were both illicit bonus offers and lotteries, and these lotteries are not covered by the company's licence for commercial online gaming."
In response to the decision, NGG Nordic claimed that it would now only offer its customers a welcome bonus the first time they placed a bet via its website.
Alongside the aforementioned, SkillOnNet was also fined SEK 14m after the Spelinspektionen determined that the company was violating the same Gaming Act terms as NGG Nordic. 
Among other offers, SkillonNet provided daily bonuses, monthly rewards, free spins, cashback and VIP packages – all of which were removed from the company's website as of April 2019 following the Inspectorate's investigation.
The firm remarked: "It appears from the investigation in the case that SkillOnNet has had recurring offers on, among other things, daily bonuses, monthly rewards, slots tournaments, free spins, cashback and VIP packages on their websites just over four months after the gaming law came into force.
"The Spelinspektionen assessment is that these offers constitute discounts and financial incentives and thus constitute bonuses. To be able to take part in the offers provided by the company required the player to be a customer of the company, had registered a gaming account with the company and that the player previously had played or played on any of the games provided by the company."
As with NGG Nordic, SkillOnNet's appeal to the Administrative Court and Appeals Court were both rejected – although unlike NGG, the company's penalty was not amended – with the former institution finding its actions to have been in violation of the bonus ban.