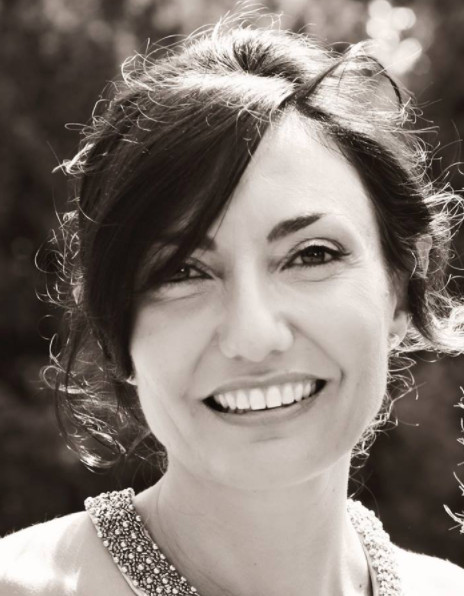 Maria Luisa Malfasi, business development manager of Esa Gaming, dissects the ongoing opportunities presented to the group within the Portuguese market, and which jurisdictions are firmly on the supplier's radar for imminent European expansion.
The Portuguese online market has been live for six years and 15 licensees are now active in the country. We have followed the developments for a while and noticed the strong performance of operators over the last few years. With the market now showing signs of maturity and stability, we decided to make our debut in 2021 and introduce our games portfolio to the local audience.
The Portuguese sliding turnover tax for sportsbook has led to the segment being underpopulated and largely untouched by Europe's largest bookmakers which makes this a unique market in many ways.
We think that it is good practice, regardless of which market you enter, to partner up with established local brands as they have the expertise and knowledge of player preferences and demographics that can help suppliers hit the ground running.
We have achieved this with our initial deal with Casino Portugal which is one of the largest operators in the country and together we will learn as we go and embrace the challenges that come with entering a new market.
"The fact that many of the international operators have yet to enter Portugal is not a concern"
The fact that many of the international operators have yet to enter Portugal is not a concern to us but instead gives us the opportunity to partner with local incumbents with the know-how, which will help us develop the right products for the audience from the get-go.
With our EasySwipe portfolio we aim to create a unique vertical in the gambling space and offer our operator partners something different. This means we are moving into slightly uncharted waters whenever we enter a new market as many players will be completely unfamiliar with the concept of our products.
Our games integrate into sportsbooks to offer players a casino experience while betting on sports and have proven cross-selling capacities. We hope that our easy-to-use games will tempt sports bettors to try out new products.
Yet, localisation is important and through close collaboration with our operator partners we will be able to introduce more relevant content or fine tune our existing games to ensure they appeal specifically to Portuguese players.
The quirks of the Portuguese market and unique requirements of games certification mean we have already started to explore how we can create specific content for local players. We are looking at ways to ensure we bring our most popular titles and the widest possible portfolio of games to the Portuguese market, which has certain restrictions on game types.
Roulette is a key game for this market but at present we are currently not able to certify our Mine Series, such as Goal Mine and Basketball Mine. However, we see this as an opportunity to focus on new and innovative content designed for an alternative vertical – lightweight, frequent win, fast-paced slots with engaging extras. These games can then convert, not based on the hope that a sports bettor will like a theme, but rather on the type of gameplay itself.
"Entering new markets takes a lot of research and preparation"
We know that our games have the potential to offer a high conversion at lower cost as well as creating a unique vertical which is unexplored by most operators, so we are confident in their value as a revenue generator to any gaming brand, but we also acknowledge that every market is different, and we continue to learn every day.
This, I believe, is something that can set us apart and this kind of thinking has also led our EasySwipe games widget to be rolled out across a variety of pages other than the sportsbook in Portugal, as we learn what type of content to create and serve and its true value is demonstrated.
Typically, 15 per cent of users of our content on a monthly basis are unique to these games, creating new revenue streams and a whole new player demographic, removing operator concerns about cannibalisation.
Our swipe-in games have also been found to convert around 19 per cent of sport players while also helping extend bettors' screen time by up to 6 per cent and increase sport betting turnover by around 2.8 per cent.
Another advantage of the games is the cheaper cost of acquisition as they reduce required bonusing offers by an impressive 40 per cent, compared with other casino games.
Entering new markets takes a lot of research and preparation, can be time consuming and requires a lot of resources but it is crucial for us as we continue to grow the reach of our games portfolio.
We recently gained our Greek licence and in our sights currently, we have Romania as well as further certifications in Denmark and Sweden. We have an ambitious growth plan to bring Esa Gaming to the forefront of innovative gaming brands. We will of course also continue to explore opportunities in the Portuguese market, and we are currently in talks with a number of operators.