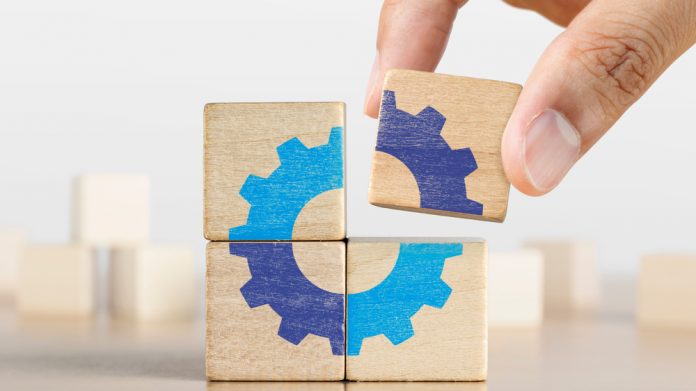 Digital Division has teamed-up with Gibraltar-based Crucial Compliance to utilise the group's entire product suite, including its business intelligence player protection solutions.
The UK-based group, which is the parent company behind affiliate portal Slots Temple, is striving to bolster its responsibility and compliance efforts, following entry into Responsible Affiliates in Gambling being secured last year.
"Responsibility has been a primary focus for Digital Division since its inception and the partnership with Crucial Compliance was the obvious next step in our growth," explained Suzanna Jiggens-Johnson, marketing director of Digital Division.
"With the launch of our Slots Temple tournaments offering, which allows players to participate in free-to-play tournaments on our site, we wanted to ensure that, as a leading, responsible, affiliate, we remained highly compliant in our behaviour, whilst providing a first-class experience to our players.
"Working hand in hand with the team at Crucial meant we benefited from expert guidance as we grow our business, and haven't just got a software solution.
"CBI delivers a single customer view, there is one single and absolute truth across the business rather than a marketing, finance and exec view for the same data."
This integration aims to ensure that every aspect of a player's journey is managed from the point of first contact with the site and onsite game play, through to the point at which they exit to an operator. 
Through personalised CRM communications, with responsible gambling messaging interlaced through the entire lifecycle, players are monitored across the entire product portfolio.
Andy Masters, COO at Crucial Compliance, stated: "We are delighted to have been selected by the team at Digital Division and to be providing them with our powerful crucial business intelligence and crucial player protection solutions.
"We offer the only platform that has been built from the ground up by igaming professionals for the specific purpose of player management through automated behavioural processes, with a focus on sustainable revenues from players while keeping them in the ifun zone'. The tool is also supported by an experienced training, data and analytical team.
"CBI improves the output and efficiency of the operations and CRM team, allowing the team at Digital Division to focus on strategy and recruiting and managing players responsibly. We look forward to working closely with Digital Division in what will be a long and successful relationship."