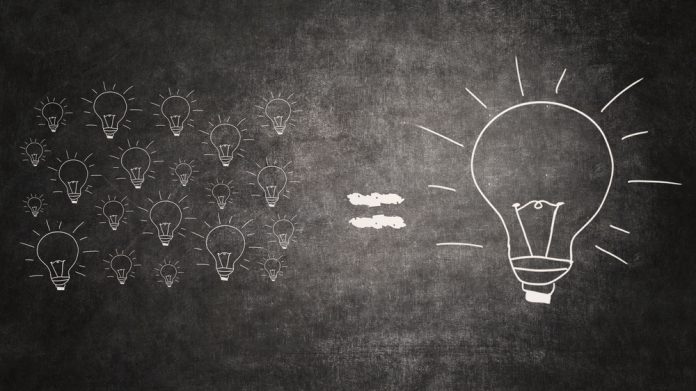 The TalkBanStop initiative has secured funding for an additional year, and will subsequently continue its provision of free tools and support for people struggling with gambling.
The partnership, which unites GamCare, Gamban, and Gamstop, has received the additional funding from a regulatory settlement approved by the Gambling Commission, which will see the collaboration and evaluation extended until March 2023
This, the trio say, will be allocated towards the provision of free blocking software licences from Gamban, and increased marketing of free practical tools and support available.
With the extension of an additional year, GamCare, Gamban and Gamstop, will continue working to increase awareness, as well as sharing best practices in a bid to enhance the joint offering of easy, free access to all three services.
Anna Hemmings, chief executive at GamCare, explained: "TalkBanStop is a partnership that makes enormous sense for anyone harmed by online gambling, and an excellent example of organisations coming together whose services provide an important first step for people wanting to stop gambling. 
"Since the partnership started there has been huge value in pooling our expertise together as organisations, creating an offering that people can use easily and freely to kickstart their recovery.
"We have heard from people supported by TalkBanStop how the impact of our interventions, layered together, can amplify the impact for their recovery. That's why it's important there is no break in the free availability of all three layers of support.
"Going forward, we are looking to continue building on the successes of the past year and work towards our shared aspiration of reducing gambling-related harms."
TalkBanStop brings together practical free tools and support which it is hoped can help people maintain a successful recovery for anyone harmed by gambling. It offers a combination of personal support via GamCare's trained advisers, free access to Gamban blocking software and signposting to the Gamstop self exclusion scheme, and signposting to promote the layering of tools and support across all three websites.
GamCare, Gamban, and Gamstop add that they will also be looking to secure further long-term funding for the partnership. Since the pilot launched, the partnership has contributed to over 7,000 registrations of Gamban's blocking software.