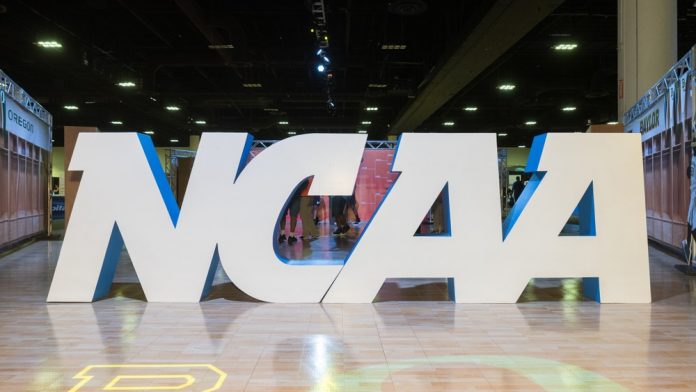 Epic Risk Management has disclosed the details of a "landmark program," which will see the provision of a comprehensive gambling harm and student-athlete protection educational program for National Collegiate Athletic Association members.
This will be made available to all NCAA campuses and conferences later this year, with, noted Paul Buck, Epic CEO, the potential to reach its 1,100 member colleges and a revolving 500,000 college athletes.
The program is slated to feature a blend of delivery options including live, in-person education workshops and seminars, pre-recorded sessions and on-demand virtual resources.
It is added that education materials will be strategically focused to educate student-athletes, coaches, administrators, game officials, health care and support personnel.
"This program is the latest action by the national office as the membership adapts to increased legalised sports wagering," commented Stan Wilcox, executive vice president of regulatory affairs at the NCAA.
"The NCAA continually assesses the evolving sports wagering landscape, and we are committed to providing tools, resources and educational initiatives for our schools and conferences."
Epic delivers education and resources to more than 15,000 athletes and more than 50,000 students worldwide each year.
The group has also worked with the National Football League Players Association and Major League Soccer's Chicago Fire to provide expertise and guidance to the harms that the US betting and gaming industry could potentially experience in a period of unprecedented growth.
"Our team is made up of industry experts, many with lived experience of gambling addiction, committed to raising awareness and preventing gambling harm," added Buck.
"We are excited to work with the NCAA to further equip student-athletes and athletics personnel with the most comprehensive gambling harm preventative services, support, awareness and education."