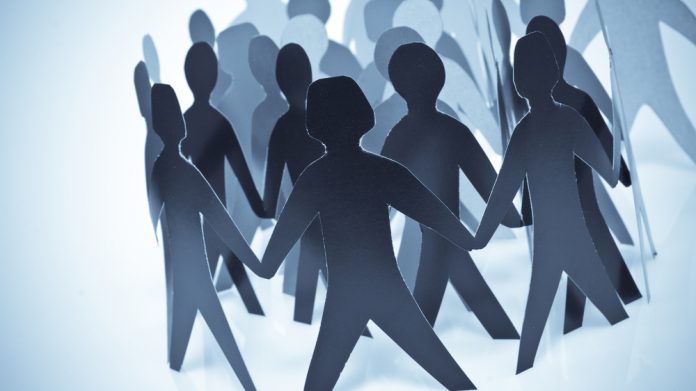 MGM Resorts and International Game Technology have lauded inclusion on the latest Human Rights Campaign Foundation's 2022 Corporate Equality Index.
Both companies have announced the receipt of a perfect score of 100 on the US benchmarking survey and report measuring corporate policies and practices related to LGBTQ+ workplace equality.
"IGT earning the HRC Foundation's 'Best Place to Work for LGBTQ+ Equality' designation is a reflection of our commitment to provide a workplace culture that is welcoming, equitable and empowering to LGBTQ+ employees across the globe," said Vincent Sadusky, IGT CEO. 
"I wish to thank our approximately 11,000 employees worldwide, especially members of pride with IGT, who together with the office of diversity and inclusion embrace and activate IGT's core values and contributed to this milestone achievement."
This certification sees MGM and IGT join the ranks of a record-breaking 842 US-based companies to receive a perfect CEI score this year, with MGM celebrating an 11th consecutive year of earning 100.
"Diversity, equity and inclusion are an integral part of our company culture, core values, and ways of doing business," stated Jyoti Chopra, chief people, inclusion and sustainability officer for MGM.
"We demonstrate this through our commitment to a diverse workforce and the top quality of service we provide to our guests who represent all corners and cultures of the world.
"We are honored to be recognised for our efforts to promote equality within our company and to our local and regional communities. 
"We intend to proudly focus on what matters, as we work collectively with our employees and our partners, to help build a world that embraces inclusion and respect for all people."
The CEI rates companies on detailed criteria falling under four the central pillars of con-discrimination policies across business entities; equitable benefits for LGBTQ+ workers and their families; supporting an inclusive culture; and corporate social responsibility.
"When the Human Rights Campaign Foundation created the Corporate Equality Index 20 years ago, we dreamed that LGBTQ+ workers, from the factory floor to corporate headquarters, in big cities and small towns, could have access to the policies and benefits needed to thrive and live life authentically," explained Jay Brown, Human Rights Campaign senior vice president of programs, research and training. 
"We are proud that the Corporate Equality Index paved the way to that reality for countless LGBTQ+ workers in America and abroad. But there is still more to do, which is why we are raising the bar yet again to create more equitable workplaces and a better tomorrow for LGBTQ+ workers everywhere."