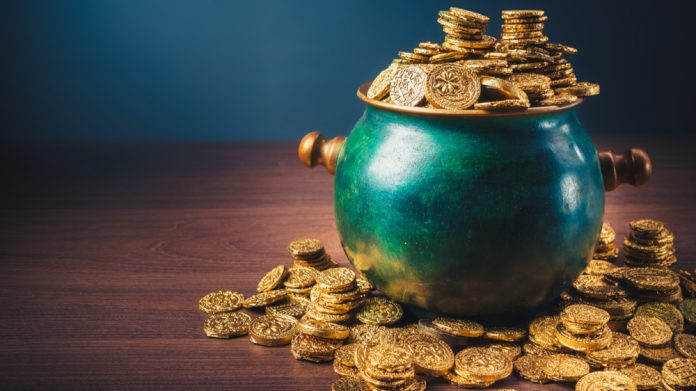 N1 Partners Group will aim to help drive player loyalty across its portfolio of online casino brands with the launch of a new promotional campaign, Mystery Drops, confirmed this week.
The Mystery Drops initiative will enable players to "play jackpots more often and with a larger jackpot fund".
"We have recently completed the connection to the N1 Bet casino promo, and now, all N1 Partners Group online casinos operating under the Curacao licence are included in Mystery Drops," commented Yaroslav Laptev, chief product officer of N1 Partners Group.
"In addition to the ever-increasing interest in the new product on the part of the players, I would like to note that more than a hundred jackpots have already been drawn as part of the promotional campaign on projects."
The promotional campaign will be rolled out across N1 Partners Group's Fight Club, Joo Casino and N1 Bet casino brands.
In the promo, players can win in the three jackpot tiers – silver, gold, and platinum – with jackpots being progressive and randomly drawn. The promo, N1 Partners Group said, is available for playing in all fiat currencies existing on the aforementioned brands.
The group recently carried out a series of upgrades to its Curacao-licensed Joo Casino which it believes will "further expand its audience".
As part of the upgrades, Joo Casino received a new design and logo, as well as a "boosted welcome package, powered-up reloads and special offers" for its VIP players and access to a player call centre and support services.