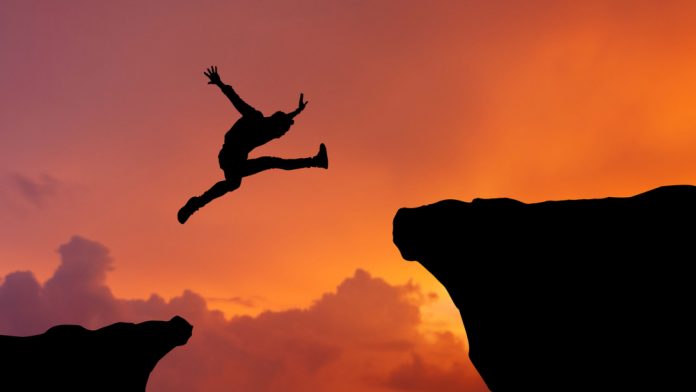 EveryMatrix has reported strong fourth quarter gross profit growth, increasing by 21 per cent compared to 2020, despite regulatory changes experienced in Germany.
Publishing its 2021 financial results covering its performance during the fourth quarter and full year of 2021, the company lauded its past product investment for "strong growth" over the past 12 months. 
The B2B igaming supplier reported a profit of €13.9m in the final quarter of last year, an increase of 26 per cent compared to the same period in 2020. As for the full year, EveryMatrix detailed a 32 per cent year-on-year gross profit increase to €51.5m.
"I am delighted to report excellent results for the fourth quarter and 2021 as a whole in terms of strong gross profit and EBITDA growth, onboarding of new clients, and deals signed," explained Ebbe Groes, Group CEO of EveryMatrix.
"We delivered this result despite the regulatory changes in Germany which have impacted the casino segment significantly. 
"This achievement proves the positive effect of the bold leap EveryMatrix took when investing heavily in product and technology. It has given us a strong, diverse and competitive product offering and the ability to attract new clients."
Meanwhile, EBITDA in Q4 2021 stood at €4.4m, a growth rate of 23 per cent from the same time period in 2020. The firm also finished the year with EBITDA of €19.7m, a 65 per cent YoY increase.
The report also emphasised that the impact on gross profit from Germany and increased operating expenses led to a lower EBITDA for the fourth quarter and full year, down from 64 per cent in the same period last year to 47 per cent.
However, the company stressed that the decrease was attributable to an increase in investment into its game studios and an "ever-wider" library on content for clients.
The report also delved into EveryMatrix's ventures across the pond as it lauded its "highly attractive" regulated US performance, noting the company made "key progress in Q4".
After fulfilling the licence requirements in New Jersey, licence applications were submitted in Q4 in West Virginia and Michigan, with EveryMatrix confirming that 'more fillings' are set to happen soon in the US and Canada.
"The number of active leads, client launches, and new product launches makes me confident about our prospects and further demonstrates the momentum with EveryMatrix's innovative product offering and highly scalable and modular software platform," added Groes.
Other key milestones of note in Q4 included OddsMatrix surpassing €100m in total placed bets in each month of the quarter, almost double compared to the same period in 2020. Additionally, 10 game vendors integrated with CasinoEngine.
Q4 also witnessed SlotMatrix RGS go live with nine partners, including EveryMatrix's own Spearhead Studios and Armadillo Studios, as well as becoming available in 15 regulated markets.
SlotMatrix RGS launched 18 games during the fourth quarter, including three from Spearhead.