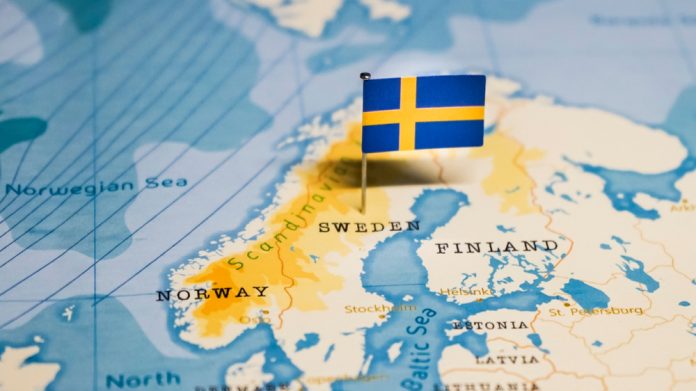 The Swedish gaming regulator, Spelinspektionen, has announced its support for the country's financial supervisory authority, Finansinspektionen, after a warning and a penalty fee of SEK 130m (£10.18m) was issued to Trustly.
Following an investigation, the FI had disclosed that the company had not complied with key parts of the money laundering regulation.
Shortcomings were said to have been found across its general risk assessment, risk classification of customers, routines and guidelines for customer knowledge, measures for customer knowledge and monitoring of customers.
"The shortcomings, which have been serious, have been found in Trustly's largest business area, the gaming industry, which is associated with a high risk of money laundering and terrorist financing," an FI statement read.
"The risk that Trustly and the financial system could have been used for money laundering and terrorist financing has therefore increased."
Due to Trusly assurances that it has taken and plans to continue to take action to rectify any deficiencies, and a belief that they'll be no repeat offenses, a warning in conjunction with the aforementioned penalty fee was deemed appropriate.
Responding, the SGA stated that it views the "supervision of the payment service intermediary Trustly Group positively," and will closely monitor "the development of the payment service intermediaries that provide their services to gaming companies with a Swedish license".
Furthermore, the regulator, which has assessed the risk of the industry being used for money laundering as high, adds that it will analyse the decision to examine if any parts of the decision should be taken into account regarding the continued development of guidance issued to licensed incumbents.
"It is generally important that such actors work risk-based and comply with the money laundering regulations," stated Robert Larsson, unit manager at the Spelinspektionen.
"Trustly has a special exposure to the gaming industry and through its unique overall perspective, the company can see its customers' collective transactions to various gaming companies".