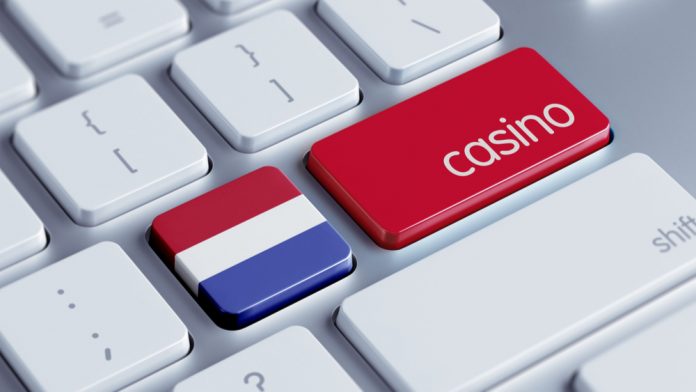 As the regulated Dutch market edges ever closer to five full months of operation, CasinoBeats has been reaching out to an array of stakeholders to gauge progress thus far and what needs to be done to ensure success for the market.
Operators and providers are said to be both "striving to adjust their offering to suit the preferences of Dutch players", according to Circus.nl's CEO, Martijn Maertens, as he states it is "imperative" to localise content for players to ensure audience can fully immerse themselves with the product offering.
Looking into the new online sector in the Netherlands and if the selection of igaming content differed greatly to what was on offer in the previous year (2020), Maertens stated that the industry can "clearly see" that a number of regulatory restrictions have now been removed, which has "lead to the introduction of content that is more locally oriented" and something which the CEO believes will continue to happen as the market evolves.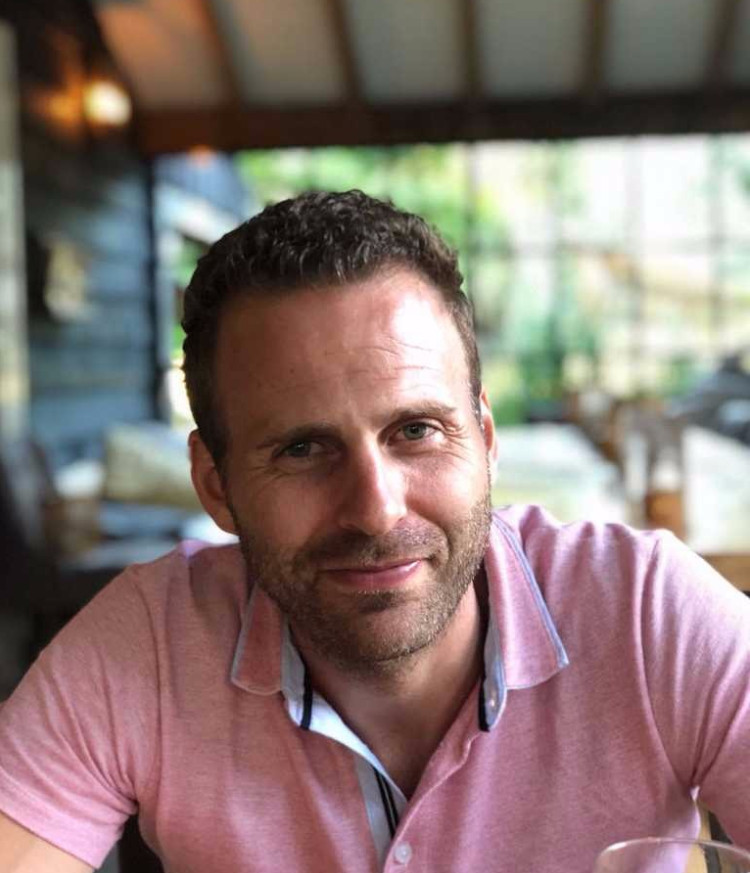 He continued: "Circus.nl will definitely be a front-runner in this area, giving local players the long-awaited premium gaming experience they've been seeking from the regulated market. It's our goal to not only meet these expectations, but to take them a step further by offering content and entertainment that is unique in the market."
Whilst still in bloom, the Netherlands market, as of December 2021, saw 11 licensed casino active within the country, resulting in game selection and bonuses becoming limited.
Earlier this week, Kansspelautoriteit confirmed that April 1 will see the expiration of the Dutch "cool-off period" that was established as a pre-market provision in 2019, as ministers settled on the final framework for the new regime.
The "cool-off period" was originally applied to allow unlicensed operators to apply for licences as long as they refrained from actively targeting Dutch consumers, creating a gambling ecosystem that would commence on a 'level playing field', with no operator given a pre-market advantage.
Furthermore, the regulator added that its cooling-off period would help the market's long-term channelisation as igaming consumers would likely end-up playing with eventual licensees.
Addressing concerns of players drifting offshore in search of enhanced offerings, Maertens claimed that his company "don't feel there's a need for players to seek offshore experiences", due to "more operators coming onto the market".
"Bonuses are part of the level of entertainment only eligible players can enjoy, as offshore illegal casinos become more restricted in what they can offer," Maertens stated. "As game providers and payment processors won't be able to support the illegal operators, this should in turn remove the incentive for players to play offshore.
"At Circus, we are planning some unique and exclusive games with an unmatched loyalty programme that players will not find with current live operators nor offshore ones. I believe this is one of the key drivers for channelling to the regulated market."
With the focus mainly on the Dutch online market, its land-based counterpart seemed to have fallen by the wayside. However, given the Netherlands' strong retail heritage, Circus' CEO believes it has an influence in the online space.
He added: "In the Netherlands, there is definitely a large number of people that grew up with very well-known, recognisable and traditional slots that can be played online. These Dutch classics are still highly sought after, meaning they will be strongly present in the Circus.nl offering once it is live.
"After all, when entering a new market as a brand, it's important to not only localise content but to analyse the market and identify what content is popular. With that in mind, it's important for us to deliver these classic slots amongst our extensive game portfolio, as there is a loyal player base already available in the country."
Over the last 12-months, the online sector has witnessed an increase in live casino content, stemming from the endless restrictions implemented worldwide resulting in more players turning to online platforms.
On its performance in the Netherlands, Maertens noted that players within the country get "great enjoyment out of live casino" and stated that it is "proving to be a very successful vertical".
However, when asked if he could see the vertical outcompeting the likes of slots and instant games, Maerens claimed: "With a growing market the significance of live casino will remain, elevating the quality of games, as the demand has never been higher. We believe the live casino vertical will remain as strong as it has always been and will continue being a significant offering.
"At Circus, players will be able to play the live games and shows they are looking for, with unique promotions and events available to boost the level of entertainment on offer for players."