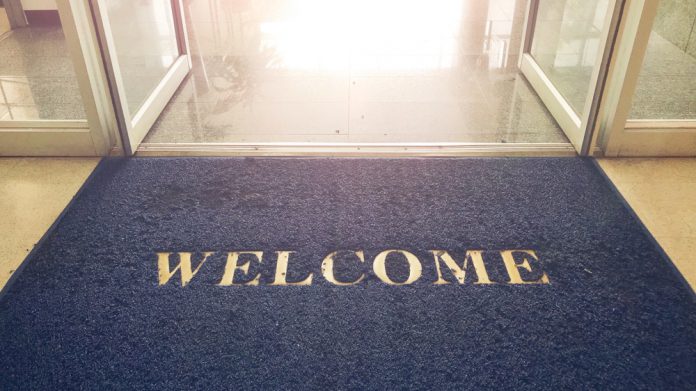 Forward Systems has linked-up with Okto to bring cashless payments to its portfolio of gaming machines in arcades, bingo halls and casinos that are located across Spain, Italy, and Latin America.
This will see the group, which forms part of gaming operator Cirsa and boasts 3,000 venues across the aforementioned regions, unlock mobile-first cashless payments.
Nacho Frade, Okto's Country Manager for Spain, commented: "To stay competitive in an increasingly digital world, merchants should be able to cater to different needs and demands of consumers as well as to different demographics.
"Okto solution, designed to meet all the niche demands of land-based gaming operators and users, revolutionise the traditional payment experience while making effortless the process for operators to continue maintaining the highest standards of compliance.
"Our partnership with Forward Systems is well-timed, as the land-based gaming industry, now more than ever, steps into the digital world, and it's imperative for operators to have a digital payment strategy to level-up the retail customer experience.
"We are glad to cooperate with Unidesa Interactive, to provide more operators and customers in Spain with what is a perfect blend of advanced digital wallet that completely relies on accessible mobile and proprietary technology."
The partnership will see customers across gaming halls be able to utilise the Okto cashless payment app on mobiles to interact with machines, connected with Forward Systems.
The service, which aims to provide a responsible payment experience, offers an open-loop payment option for consumers which affords the freedom to use a single payment app that can be used anytime and anywhere as in gaming venues and beyond.
Lluís Cabré, Director Comercial de Unidesa Interactive added: ""Forward Systems is the pioneering system in providing new means of payment (TITO and cashless) to gaming and bingo halls in Spain, a reality in full growth.
"Now, with the integration of the Okto wallet, we take another step to continue offering advanced payment solutions to operators, in line with current trends. We are delighted to collaborate with OKTO."