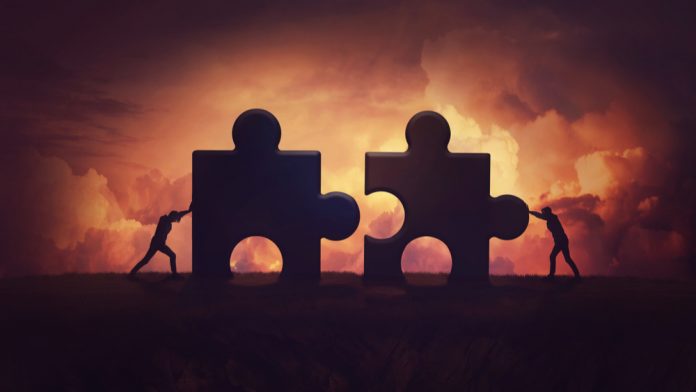 MGA Games has lauded the impending growth to be felt following its latest igaming collaboration, with the Spanish online casino slot developer lauding its Platincasino alliance as "another great decision".
This will allow users of the igaming operator gain access to a selection of slot titles from MGA Games, with Platincasino hoping the agreement will "meet the expectations of our players".
The MGA Games content suite includes an array of localised content, featuring the likes of Paulo Futre, Chef Chakal, Fanny Rodrigues and Ana Catharina, with its wider catalogue of slots also including titles such as CSI Miami, Sandro Rey, Samantha Fox and Dream 3 Team.
"From the beginning of our journey in Spain, we had no doubt that MGA Games was a key strategic partner for the success of the brand in the Spanish market," commented Luis Alberto López Acuña, Country Manager of Platincasino.
"For this reason, we got down to work from day one to reach a collaboration agreement that we hope will be long and fruitful for both parties. With this agreement, we hope to meet the expectations of our players, in terms of localised game offerings."
This latest agreement comes after MGA Games linked-up with PokerStars in an agreement that will see the distribution of a series of six land-based titles.
The first title to be exclusively launched for the Spanish public at pokerstars.es is Santa Fe Mix, followed by Gnomos, Neopilis, RF Angels, Bowling, and Burlesque.
A spokesperson on behalf of MGA Games management noted: "Since our beginnings, at MGA Games, we have always adhered to a quality policy for continuous improvement of our products and services, ensuring greater satisfaction for both players and operators.
"The association with Platincasino is just another great decision that will allow both companies to continue growing in the online gaming sector, always maintaining this spirit of self-improvement".