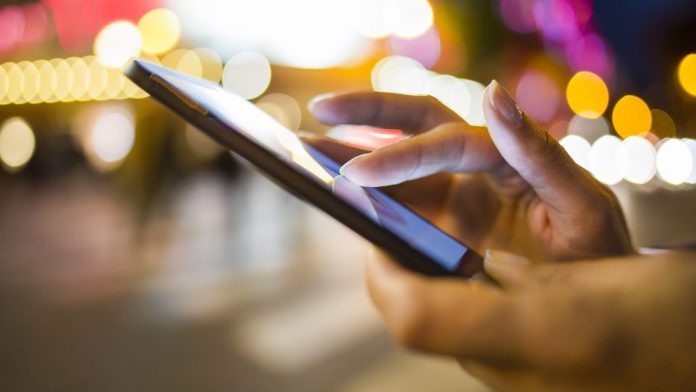 Danish gambling saw gross gaming revenue decline 3.9 per cent during the past year's final quarter, as upticks in online and land-based gaming failed to offset a drop in sports betting activity.
During the year's final quarter, across the four reporting segments of betting, igaming, gaming machines and land-based casino, revenue fell to DKK 1.69bn (£192.22m) from DKK 1.73bn (£196.52m).
During 2021's fourth quarter betting is only of the aforementioned segments to report a fall in GGR, after dropping 18.3 per cent year-on-year to DKK 583m (£67m) from DKK 726m (£82.13m) to record its second highest performance of the year following Q2's DKK 657m.
Online casinos scored a 7.16 per cent YoY uptick to close at the largest of the four sectors with DKK 723m (£81.8m), with GGR by game type showing gaming machines on top with 73.24 per cent.
This came out ahead of roulette (9.68 per cent), blackjack (7.73 per cent), and other (4.85 per cent). Commission accounted for 4.5 per cent, with mobile the most dominant channel after comprising 60.18 per cent of stakes and computer coming out with 39.82 per cent.
Gaming machines scored a Q4 uptick of less than one percentage point to close at DKK 269m (£30.43m). Gaming arcades was the more dominant location of usage after accounting for 76.41 per cent, with restaurants at 23.59 per cent.
Land-based casinos soared 21.94 per cent YoY to close the final quarter of 2021 with revenue of DKK 84m (£9.5m), rising from the DKK 69m (£7.8m) recorded one year earlier.
Across the full-year, revenue closed at a slight increase of 3.35 per cent to DKK 6.21bn (£702.5m) from DKK 6bn (£679.17bn), with lockdowns as part of COVID-19 mitigation measures affecting land-based entities during 2021 after lasting for more days than the previous year.
Online casino accounted for 45.29 per cent of the total figure, edging out betting's 38.86 per cent, and soaring ahead of gaming machines' 12.31 per cent and the 3.53 per cent gained by land-based casinos.
Betting closed the year with a 5.1 per cent GGR increase to DKK 2.41bn (2020: DKK 2.29bn), due to a greater percentage of sporting events going ahead as opposed to the cancellations enduring during 2020.
In a similar vein to quarterly standings, igaming provided to be the leader across the full year, with revenue up 13.27 per cent from DKK 2.48bn (£281.15m) to DKK 2.81bn (£318.49m).
Gaming machines was the most dominant game type with 74.04 per cent, ahead of roulette (9.27 per cent), blackjack (7.63 per cent), and other (4.39 per cent), as 60.12 per cent of stake were made by mobile channels as opposed to via computers (39.88 per cent).
Gaming machines dropped 22.43 per cent YoY to DKK 765m (2020: 986m), due to the impact of ongoing lockdown measures which were in place through 2021's first quarter. Gaming arcades was the primary location of usage with 76.55 per cent, ahead of restaurants' 23.45 per cent.
Land-based casinos, which were also faced with ongoing COVID mitigation measures, declined 6.79 per cent YoY from DKK 236m (£26.7m) to DKK 220m (£24.89).