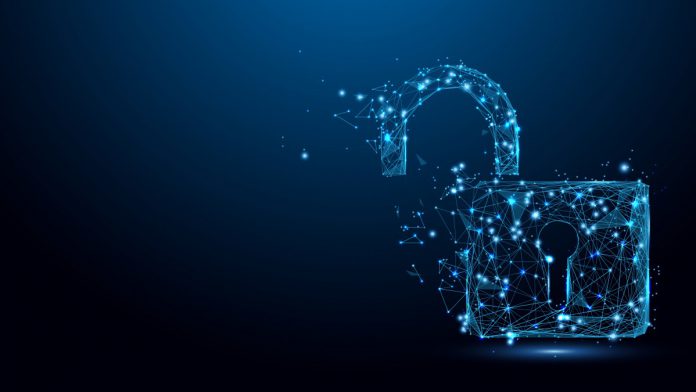 Symplify and Flows have collaborated to harness each other's tech expertise, after the two rolled-out an integration partnership.
The deal is said to "open up for new possibilities" in enabling CRM and marketing teams to utilise data within Flows' UI to initiate a wide range of actions in Symplify, with the latter aiming to "unlock the full potential" of Symplify CRM. 
"We see Flows as a perfect partner that not only solves a problem for many organisations out there, but does it in a way that sits very well with our own vision and philosophy," noted Symplify's CEO, Robert Kimber.
"Flows is simple to use, yet handles the complexity that organisations regularly face when handling data between different platforms." 
Over the past few years, Symplify has made inroads within the igaming space, with the company stating it has identified "repeated occasions" where customers struggle to handle the flow of data between a wide range of software and solutions.
The partnership is said to "significantly shorten" the time to market for organisations that struggle with "complex integrations" that are not only time consuming but also allocating valuable tech resources.
"Partnering with Symplify is a strategic and important step for us given the many synergies between the two businesses," explained Flows' CEO, James King.
"Pioneering technology is at the heart of this partnership and our growing client list is well positioned to greatly benefit from our collaboration.
"To be able to partner with a business as established as Symplify, who have been working across multiple industries for over 20 years is a wonderful reflection of how far we've come in a reasonably short time.
"I'm very excited to watch our partnership mature and to continue to see the different ways in which Flows is utilised."
With Flows, organisations have full ownership of their product roadmaps, can integrate with any app or data source quickly, coordinate multiple systems, and automate workflows in real time.
Kimber concluded: "We are very excited to partner up with Flows and see this as a long term engagement that strengthens both our brands as this is one of the most crucial parts of working with complex solutions that require integrations, and data flowing between platforms."