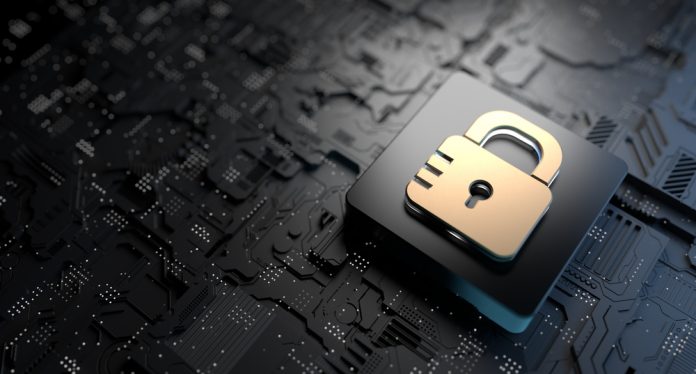 The European Gaming and Betting Association is looking to tackle an array of cyber security threats through a newly established expert group.
Calling gambling websites a "lucrative target for cyber criminals," the Brussels-based trade association is looking to encourage operators to share information and best practices to counter cybersecurity issues.
Participation in the group is open to those which are not members of EGBA, providing that compliance with a number of principles to ensure the highest standards in cyber security and data protection is adhered to.
It is hoped that the group will share information regarding the latest cyber threats and attacks, cooperate to track and resolve incidents, identify and solve security vulnerabilities, and implement the latest best practices in cyber security.
"We have launched this expert group to encourage and establish a much-needed platform for cross-industry cooperation on cybersecurity issues," explained Maarten Haijer, Secretary General, European Gaming and Betting Association.
"Cyber criminals are increasingly determined and sophisticated in their efforts to try to hack into gambling websites to steal customer data and money. Cyber threats tend to be cross-border in nature, affect operators in the same ways, and are a common threat to the industry.
"That's why it is crucially important that operators work closer together to strengthen cyber security protocols and procedures, find common solutions to the latest threats and security vulnerabilities, and implement the highest security standards."
This expert alliance is looking to facilitate cooperation to support active, early detection and responses to cyber threats, strengthen individual and common security practices, and prevent malicious activities against their customer bases, including protecting against theft of funds and data breaches. 
According to cyber security firm Imperva, automated cyber threats accounted for 28% of all global traffic to gambling websites in 2020.