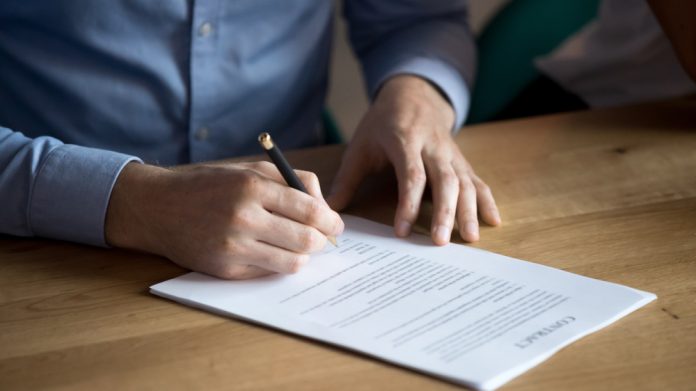 Gaming and Leisure Properties and Bally's Corporation have enhanced a collaboration that commenced in June 2021 after completing a previously announced sale and leaseback transaction.
This will see the investment trust acquire the land and real estate assets of Bally's three Black Hawk casinos in Colorado, as well as its Quad Cities Casino and Hotel, for a total consideration of $150m.
The latter, located in Rock Island, Illinois, features more than 39,000 square feet of gaming, containing nearly 900 slot machines, 16 table games including craps table and roulette, six live poker tables and a high limit slot room.
In the Centennial State, Bally's Black Hawk North boasts 18,711 square feet of gaming space that contains 427 slots, eight table games, DraftKings sportsbook and four bars and restaurants, while Bally's Black Hawk West has a 13,747 square foot gaming space which features 175 slots, eight table games, and 17 live poker tables.
Elsewhere, the smallest of the three Colorado gaming facilities, Bally's Black Hawk East, has a gaming space of 2,174 square feet that contains 64 slots. 
Subsequently, these properties have been added to GLPI's existing Bally's master lease, the initial rent for which has increased by $12m on an annual basis, subject to contractual escalations based on the Consumer Price Index, with a one per cent floor and two per cent ceiling, subject to CPI meeting a 0.5 per cent threshold.
GLPI added Bally's as a fifth tenant partnership last year after detailing a transaction to acquire the land and real estate assets of The Dover Downs Hotel and Casino from the group, as well as Tropicana Evansville from Caesars, for an aggregate purchase price of approximately $484m in cash.
Simultaneous with the closing, GLPI entered into a triple-net master lease agreement with Bally's that had an initial total annual cash rent of $40m and an initial term of 15 years with four five-year tenant renewal options.