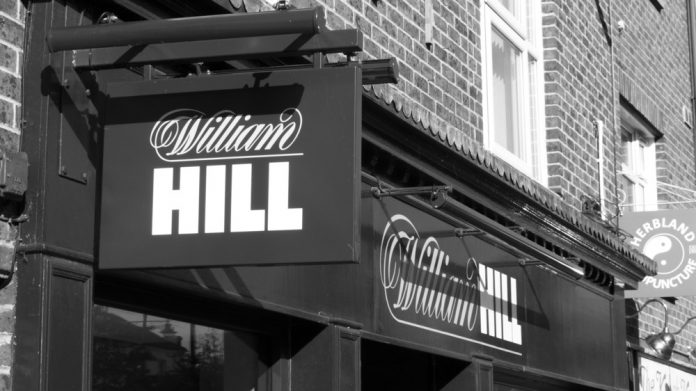 Tough economic conditions, as well as ongoing regulatory and compliance developments, including a UK Gambling Commission licence review, have seen Caesars and 888 slash the price of the impending William Hill transaction.
In September 2021, 888 entered into a £2.2bn deal with Caesars to buy the non-US business of William Hill, however a revised enterprise value of between £1.95bn and £2.05bn, a potential £250m drop, had been agreed.
This would see the cash consideration payable to the US casino and entertainment firm reduce from $834.9m to £584.9m, with a £100m deferred consideration, conditional upon the enlarged group achieving financial goals, due in 2024.
The transaction is subject to receipt of the approval of shareholders of 888 and regulatory approvals, with Caesars' expecting completion to occur during June of the current year.
888 says that the amendments to the sale and purchase agreement reflect the change in the macro-economic and regulatory environment since the initial announcement, as well as compliance factors impacting the business, including actions taken as part of an ongoing review by the UKGC.
This has seen the Mr Green and William Hill entities enter into a deed on indemnity with Caesars, which will compensate "each of the licensed entities from and against certain liabilities arising from any licence suspension or specific licence conditions imposed by the UKGC during the course of the licence review currently being carried out".
Offering further information, an update issued by 888 reads: "Following a compliance assessment conducted in July and August 2021, the William Hill Group is subject to an ongoing licence review and is addressing certain action points raised by the UKGC in relation to WH's social responsibility and anti-money laundering obligations.
"It has provided the UKGC with an action plan to address the action points raised by them and is in the process of implementing that action plan.
"WH intends to provide in its financial statements for WH FY 2021 to cover expected potential cash outflows resulting from any regulatory sanctions and associated costs resulting from this compliance assessment and licence review, noting that the UKGC has a wide range of enforcement powers at its disposal, including the power to request remedial actions, impose fines and suspend licences.
"Certain licenced entities within the WH Group also have the benefit of an indemnity provided by Caesars as described further below to apply to certain losses and costs that may arise in the event any of the relevant operating licences are suspended or are subject to conditions imposed by the UKGC in connection with the licence review."
It is added that the total aggregate liability of Caesars in respect of all claims under the indemnity deed shall not exceed £152m for any licence suspension imposed or £78m for any conditions imposed.
Furthermore, following the lifting of any licence suspension, it is added that Caesars "shall make an additional one-time reactivation payment not exceeding £150m in aggregate to the licensed entities".
However, the board of directors of 888 also reaffirm a belief that the purchase represents a transformational opportunity to increase scale, further diversify and strengthen its product mix, and enhance its foothold across an array of jurisdictions.
The combination is expected to deliver "significant operating efficiencies," including pre-tax cost synergies of at least £10m, including £15m in capex synergies, on or before 2025. The company expects to cumulatively achieve approximately £5m of such synergies in 2022, £54m in 2023, £70m in 2024, and £100m in 2025