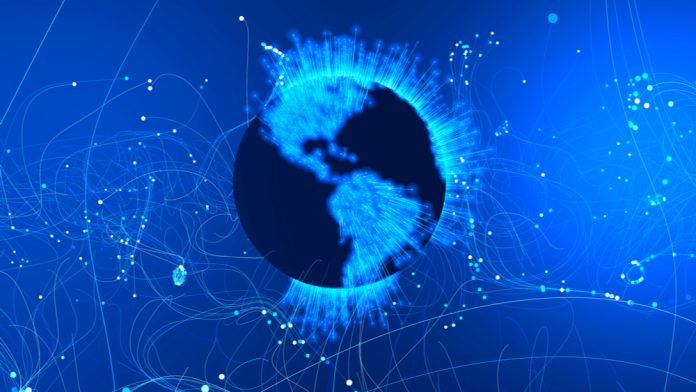 Flows has struck an alliance with MaximBet in a partnership that will see the online casino brand develop a range of new features.
The link-up between the two, and the development of the new "intelligent feature", is said to "deeply enhance and automate" the customer experience as the company expands its footing across North America.
"We're over the moon about our partnership with MaximBet to support them in their incredible journey and growth throughout North America," said James King, CEO, Flows. "The team at MaximBet very much share our vision of a more agile, automated and agnostic future for gaming.
"It's great for us to be able to work with a group who share the same enthusiasm for modern technologies and pushing the current boundaries as we do at Flows.
"This opportunity really sets the foundation for our North American ambitions and I'm proud of our team to have created a product that is being contracted by an operator the calibre of MaximBet."
In addition, Flows noted that its partnership with MaximBet will see the US-based operator have "full ownership" of its product roadmaps and integrate with any app or data source, as well as coordinating multiple systems and automate workflows in real time. 
Daniel Graetzer, CEO, MaximBet, stated: "We are a customer-centric company and through this partnership with Flows we are able to provide an even greater user experience to our players through rapid development of automation.
"Customers are discerning, and technology is moving at an incredible pace, so leveraging the best-in-breed third party tools is essential to enhancing our experience. Our mission to be the premier lifestyle brand in sports betting and offering a world class user experience is a key part of that commitment."
MaximBet's sports betting platform is currently live in Colorado, and recently announced plans to debut in Indiana and Iowa, whilst securing additional market access in New Jersey, Ohio, Pennsylvania.