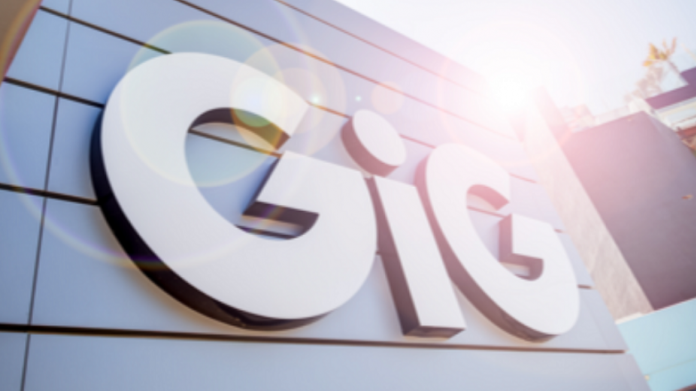 Gaming Innovation Group has heaped praise on the strength of its media services division, which reached fifth successive high in quarterly revenue and player intake, as the group reached records through Q1.
This comes as the company stated that it is looking to accelerate its short and long term growth following April's Sportnco acquisition after delivering a revenue uptick of 27 per cent to €19.1m (2021: €15m), a second consecutive quarterly record.
After GiG previously expressed that "this is the first year of our new approach, and the list of achievements are impressive, but we have a lot more to do" following a dissection of its FY2021 performance, the group is to continue to evaluate "strategic options to increase shareholder value going forward".
Furthermore, through the first quarter gross profit increased 26.26 per cent to €21.98m (2021: €17.42m), as EBITDA rose 32 per cent to €6.5m (2021: €4.9m).
Richard Brown, CEO at GiG, commented: "We have made some significant strides in the first quarter of 2022, delivering all-time high revenues for the second consecutive quarter, up 27 per cent year-on year, driven by continued outstanding performance of our media unit. 
"The EBITDA followed with year-on-year growth of 32 per cent and the company delivered positive cash flow and positive EPS. With the acquisition of Sportnco now completed, the business is well positioned to accelerate further towards its strategic objectives with a much increased near and long term growth in its addressable market and increasing strength in its product proposition.
"Our focus turns towards the execution of the post merger integration plan which we believe will deliver both significant revenue and cost optimisation synergies."
The company's media service segment took the lion's share of revenue with €14.1m, up 40 per cent €10m, with EBITDA increasing 49 per cent to €6.8m (2021: €4.6m).
This division referred 69,800 (2021: 43,700) first time depositors to operators during the first quarter, a 60 per cent increase year-on-year and 15 per cent on a quarterly basis.
Revenue and EBITDA across platform services dropped to €5m (2021: €5.2m) and a loss of €200,000 (2021: €300,000), primarily attributed to the exit of Hard Rock as well as ongoing temporary headwings created by the Dutch market.
"Now with the completion of Sportnco we turn our force of attention to the integration of the people and technologies," added Brown.
"With the focus on driving revenue through the combined product and operational offering in conjunction with material cost savings for the platform business on the back of the acquisition.
"We can see the strength of the combined offering in the first month with the signing our first joint contract combining the products and services from both GiG and Sportnco which has moved us for the first time into the emerging and high potential of the regulated African market. 
"I am satisfied with the company's progress in the first quarter, and we now move toward an exciting second quarter where our global strategic position across multiple areas of high value within the igaming industry creates truly exciting prospects for growth across the business units."
For the full year, GiG stated that its combined operations should generate revenues of €87m-€93m with an EBITDA of €30m-€35m.