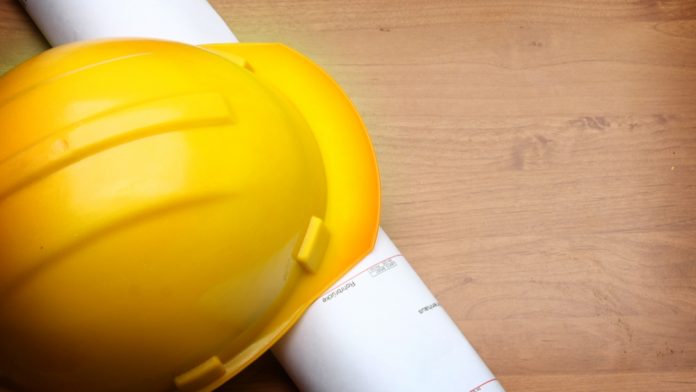 Wind Creek Hospitality has commenced the construction of Wind Creek Chicago Southland property, scheduled to open in 2023.
Joining Wind Creek for the start of construction were representatives from the Poarch Band of Creek Indians and celebrated local leaders who have provided support to the project throughout the application process. 
"Wind Creek doesn't just build casinos, we truly build communities," said Stephanie Bryan, Tribal Chair & CEO, Poarch Creek Indians. 
"We're so very thankful for the support of community leaders, local organisations and residents of the south suburbs who helped get us to this point – and look forward to working with you to ensure that the benefits associated with this project are experienced by the entire region."
The Wind Creek Chicago Southland, located directly off I-80 near Halsted Street and 175th Street in the south suburban communities of East Hazel Crest and Homewood, will be a 70,000-square-foot casino. The property will feature 1,350 slot machines, 56 table games and is said to create approximately 800 jobs for people in the region, along with 600 construction jobs.
Furthermore, revenues will be shared with the State of Illinois and surround south suburban townships. 
"Our commitment to this community has already begun and will only be strengthened as we move our focus to job creation and finalising the details of the Southland Public Benefit Fund," explained Jay Dorris, President and CEO, Wind Creek Hospitality. 
"People across the Southland have been waiting for this casino and the community investment that comes along with it, and we're happy to be taking concrete steps to see this dream realised."
Wind Creek, East Hazel Crest and Homewood will contribute to the Southland Public Benefit Fund. The Fund will distribute $150,000 per year through partnerships with South Suburban College, Prairie State College, and Moraine Valley Community College, the Ingalls Development Foundation and Advocate South Suburban Hospital.