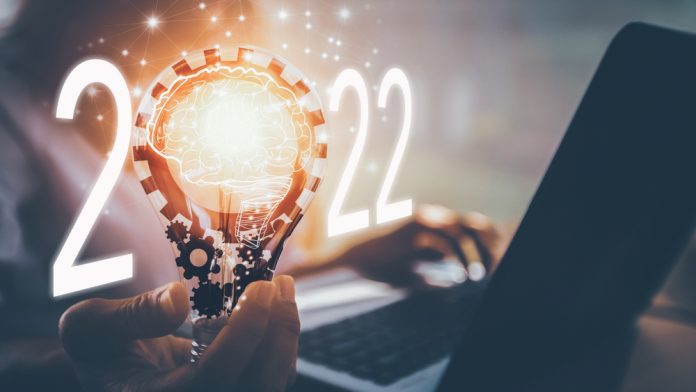 The Barstool Casino brand's Hollywood Casino at Penn National was the principal performer in Pennsylvania for May's total igaming revenue with $45.5m.
New figures released by the Pennsylvania Gaming Control Board revealed that casino games offered online generated gross revenue of $113.3m last month, which represents an 11.91 per cent increase from May in 2021 ($101.25m).
The aforementioned Hollywood Casino performance also highlighted a 10 per cent increase from the same period in the previous year ($41.3m).
Other notable performers during May were BetRiver's River Casino Philadelphia with $26.9m, a 0.24 per cent decline from May last year ($27.01m), and FanDuel Casino's Valley Casino Resort, which totalled $21.2m, a 30.12 per cent increase from the previous year.
Aside from the top performers revenue wise, Live! Casino Philadelphia, while coming in at $3.8m, showed the biggest percentage increase from the year prior, showcasing a 390.38 per cent surge (2021: $648,424). 
Moreover, revenue by game type witnessed retail slots come out on top in May, contributing $205.7m, a 2.12 per cent uptick from 2021 ($201.4m). In addition, retail table revenues experienced a 14.69 per cent jump from the same period last year, coming in at $88.2m (2021:77.2m).
Alternatively, looking into the online vertical, igaming slot revenue saw a 16.30 per cent jump from its May 2021 figures ($67.2m), totalling $78.2m. Furthermore, igaming tables revenue had a 2.81 per cent increase with $32.3m in total revenue (2021: $31.4m).
Total gaming revenue across the board in May experienced a 8.38 per cent uptick reporting $447.8m, compared to $413.2m in 2021.
On the sports betting vertical, Pennsylvania's handle witnessed a drop from April to May, down 13.9 per cent from $572.8m in April to $493.4m last month. This is in line with other states, which all experienced an expected dip with the winding down of the pro hockey and basketball betting options. Hold was a mere seven per cent, resulting in $35m in revenue.