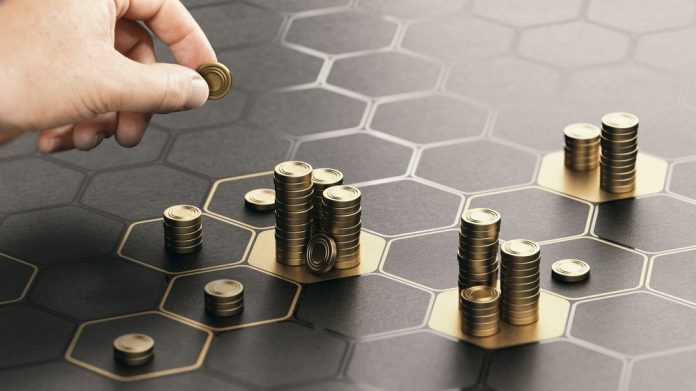 SIG Sports Investment will become the largest shareholder of PointsBet with a 12.8 per cent stake after a "significant equity investment" of A$94.16m (£53.59m) was made into the digital sports betting and igaming group.
In accordance with the terms of a subscription agreement, which does not prevent SIG from acquiring additional interests, PointsBet will issue 38,750,000 shares to the group at a price of A$2.43 each, which will raise the aforementioned figure that represents a 15 per cent premium compared to the five-day volume weighted average price to June 17, 2022.
There will be no change to the company's board as a result of the equity placement, with it added that notifications will be provided to gaming regulators as required.
"We are delighted to pair up with a visionary investor which has committed ongoing support and is eminently qualified in analytical trading in financial markets, and now in sports," stated Brett Paton, PointsBet Chair.
"The cultural alignment between both organisations is strong, and this investment will assist with expanding and growing our North American operations as we seek to lead in in-play betting and enhancing the overall customer experience."
SIG, a proprietary financial trading firm that is a member of the Susquehanna International Group of Companies, boasts additional business verticals encompassing derivatives market making, institutional brokerage, private equity, sports analytics and structured capital.
Jeff Yass, SIG Co-founder and Managing Director, explained: "After several years of thoroughly evaluating the North American sports betting market for the right partner, SIG Sports is pleased to have made what we consider to be a long-term investment in PointsBet.
"We have been following their journey for some time and have developed a very positive view of the overall business operations and the capability of the PointsBet leadership team.
"We believe PointsBet has great potential for future growth and success in the North American sports betting market and SIG has both the analytics and capital to help realise that potential."