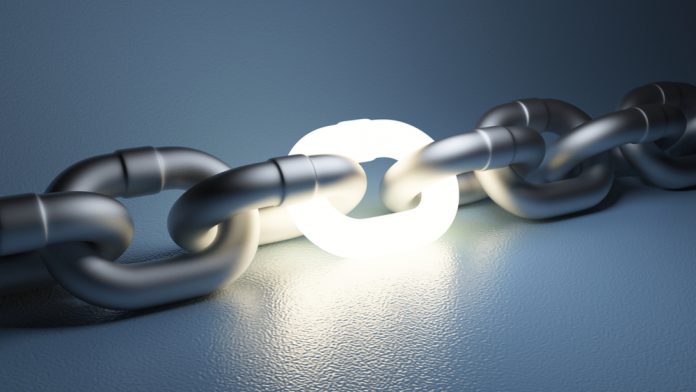 NuxGame has formed an alliance with Smartico.ai to help operators "maximise their reach and engagement" with customers.
The deal will see Smartico.ai deliver a suite of gamification tools and personalisation features to the platform provider in a bid to "increase retention rates and profitability".
"We're pleased to be working with Smartico.Ai, whose futuristic approach to CRM and retention mirrors our own desire to deliver innovative and comprehensive solutions," remarked Bar Konson, Head of Sales at NuxGame.
"These are designed to exceed expectations whilst providing the highest level of quality, employing next-generation technologies to increase the profitability of our clients."
While NuxGame aims to deliver opportunities to access up-and-coming markets whilst enhancing their client's existing brand, Smartico.ai is a multi-channel engagement marketing platform that specialises in gamification and loyalty.
Yuval Mechoullam, Co-Founder at Smartico.ai, added: "Our collaboration with NuxGame epitomises the shared values of creativity and technological innovation that exist between the businesses."
"Our main goal has always been to enhance the customer experience of our clients and we look forward to supplying them with our renowned collection of gamification tools."