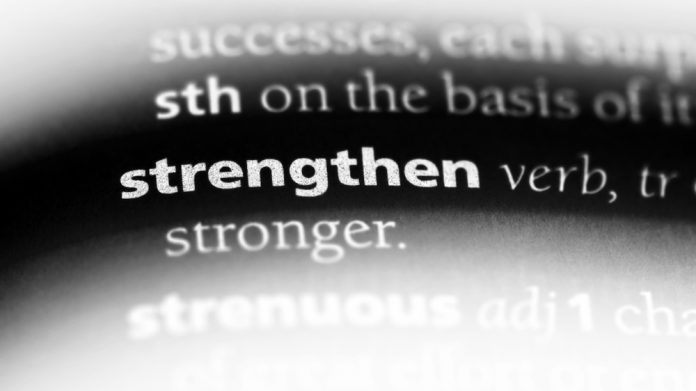 German-based company Mernov has inked an agreement with Neccton to adopt the latter's mentor software to strengthen its responsible gambling and anti-money laundering requirements.
The Gauselmann Group backed company, which owns German brands JackpotPiraten.de and BingBong.de, and the first firm to be granted a licence for online virtual slots in the country, will be able to utilise mentor, which tracks possible problematic gambling behaviour using real-time data analysis and works to help both players and operators to identify potential issues early. 
Neccton's Director and Head of Development, Dr Michael Auer, stated: "We started our research in gambling 15 years ago and have published dozens of academic studies in the area of player tracking and responsible gaming.
"We have shown that players who gamble responsibly are more loyal, and their customer lifetime is significantly longer. We are proud to assist millions of players across brands around the world – and to add Germany's first regulated big brands to this roster is very special for us."
Neccton's mentor tool recognises triggers, such as a significant increase in deposit frequency, and alerts the operator and directly contacts the player, helping the end user make better-informed decisions.
Furthermore, the tool also includes modules for fraud and aCRM which allows Neccton's users to solve an array of issues with a single supplier.
"Our goal is not only to offer our customers a legal, but above all safe online gaming experience," noted Florian Werner, Managing Director of Mernov Betriebsgesellschaft mbH. "That's why responsible gaming is at the core of our business and we work with the market leader."
Germany only recently allowed online gambling for its citizens, with the law changing in summer 2021, and regulations remaining stringent for operators. Online gambling operators in the country must employ a maximum €1,000 monthly deposit limit, and also use an academic algorithm to identify problem gambling.