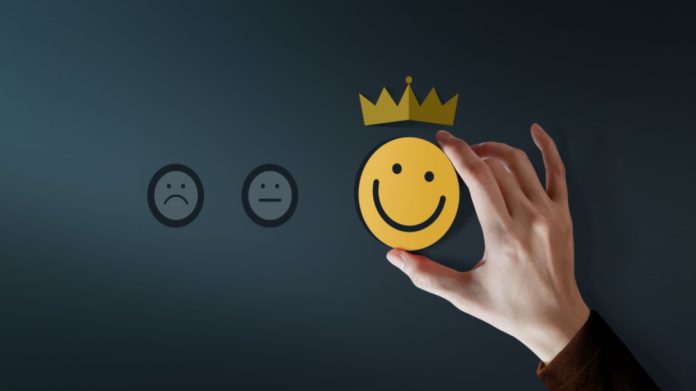 Passport Technology has revealed its link-up with Jamul Casino that will see its Lush loyalty and reward platform, as well as the Mira player enrollment kiosks, integrated with the latter.
As part of the agreement, Jamul guests will benefit from self-service features like player club enrollment, card reprints, dynamic games, and offers through the Lush kiosk. Moreover, customers will have the opportunity to redeem points instantly for e-gifts, physical cards, real merchandise, or their inventory via the Earn and Shop redemption portal.
Kristel Nichols, Director of Marketing at Jamul Casino, explained: "We chose Lush for the combined enrollment functionality and flexibility in creating unique, robust campaigns while providing a fun, seamless experience for our guests."
Passport's Lush loyalty platform introduces new opportunities for casino operators to increase player enrollment, engagement, and point redemption through customisable games, promotions, and dynamic offers.
The HTML5, cloud-based loyalty and rewards platform, will allow operators to customise an unlimited number of branding, gamification, virtual drawings, multipliers and patron-specific promotions through Lush's web application.
"We couldn't ask for a more collaborative and passionate customer than Jamul," added Diallo Gordon, Principal – Digital Wallet, Loyalty & Innovation, Passport.
"Jamul places a heavy emphasis on superior guest service, analytics, tier progression (customer acquisition and retention), and dynamic promotions to its Sweetwater Rewards program.
"This emphasis will be supported by the full Lush suite of products and allows Passport to augment and strengthen Jamul's position as the most genuinely generous casino in the San Diego area."