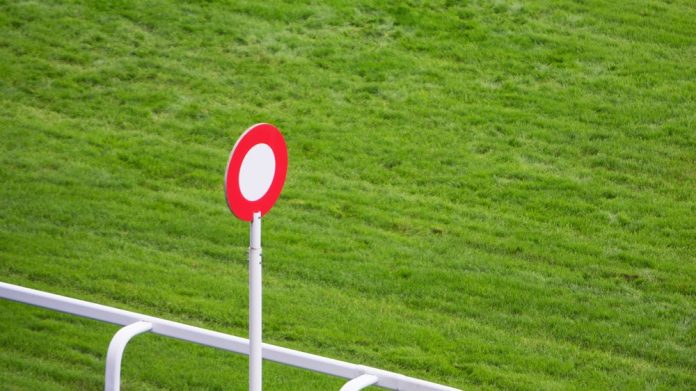 Churchill Downs Incorporated is expecting to close a pair of key transactions before the close of 2022, as the firm thundered its way to series of record performances through the year's second quarter.
The former of the acquisitions regards the $2.48bn gain of substantially all of the assets" of Peninsula Pacific Entertainment that was first detailed in February and comprises interests within Virginia and New York, as well as the operations of Illinois' Hard Rock Hotel & Casino in Sioux City.
Issuing an update on the deal, the group has gained ownership approval from the Virginia Racing Commission and is awaiting similar rubber stamps being issued by the New York State Gaming Commission and the Iowa Racing and Gaming Commission. The transaction is expected to close before the end of 2022.
Elsewhere, CDI expects to finalise a deal for Salem, New Hampshire's Chasers Poker Room during the third quarter of 2022.
"Following the closing of the acquisition, the company plans to develop an expanded charitable gaming facility in Salem to accommodate historical racing machines," it was noted by the firm.
"The company expects the total investment in Salem, inclusive of the Chasers purchase price, to be approximately $150m."
As the elimination of capacity restrictions brought a significant boost to CDI's live and historical racing segment, the company saw record revenue and adjusted EBITDA performances through Q2 via upticks of 13 per cent and 24.81 per cent to $582.5m (2021: $515.1m) and $291.2m (2021: $233.3m), respectively.
Furthermore, the group also scored a high in net income courtesy of a significant increase to $339.3m (2021: $108.3m) through the three month period, although the group does note a number of factors impacting comparability.
Most notably among these is a $193.6m after-tax gain on the sale of 115.7 acres of excess land near Florida's Calder Casino to Link Logistics, a Blackstone portfolio company.
Delving into these figures further, and it's the aforementioned racing division that has raced to the summit, with revenue and AEBITDA up 44.82 per cent and 66.56 per cent to $275.9m (2021: $190.5m) and $163.9m (2021: $98.4m), respectively.
This is aligned with the running of the Kentucky Derby in 2022 without capacity restrictions that were in place in 2021, as historical racing machine properties also benefited from this as well as the overall continued growth in the businesses.
On a land-based gaming basis, decreases were felt across both revenue and AEBITDA to $184.5m (2021: $186m) and $106.8m (2021: $119.8m), respectively, primarily as a result of the current economic conditions and competitive pressures.
Twinspires saw revenue decrease 2.85 per cent to $138.5m (2021: $142.6m) which is put down to the decision to exit the online sports betting and igaming space, in addition to a drop across horse racing as punters returned to wagering at brick-and-mortar facilities.
AEBITDA increased 37.8 per cent to $33.9m (2021: $24.6m) driven by a $10.8m increase across sports and casino due to decreased online marketing and promotional activities, which was offset by a $1.2m horse racing drop.