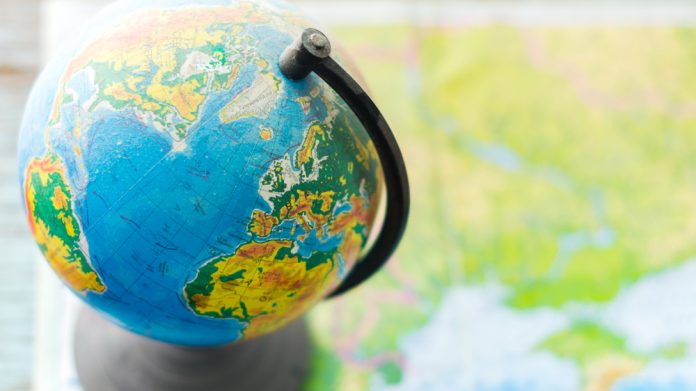 NeoGames has downplayed the impacts of a potential recession as the group looks to utilise an Aspire Global shaped springboard to ensure further growth, and therefore successes, are enjoyed short-term.
Elaborating on the group's second quarter performance during an earnings call, Moti Malul, Chief Executive Officer of NeoGames, first addressed "the most significant development since we last spoke".
This saw the company complete a June tender offer for more than 99 per cent of Aspire shares, with the remaining small percentage the subject of squeeze-out proceedings that should finalise shortly.
"With the tender behind us, the real work begins as we have positioned ourselves in such a prominent position that enables us to become a global leader in providing technology and content across ilottery and online sports betting and igaming to our lottery customers and to leading online gaming operators in regulated markets," Malul commented.
"We are very excited about this transformational combination from a number of important perspectives.
"First, our technology and product offering for lotteries are now unmatched. Second, we have strategic and significant growth opportunities across ilottery, online sport betting and igaming, which has a combined TAM of over $70m.
"…we expect to go live in Brazil during the first half of next year"
"That, together with our combined track record of profitable growth opens up even more opportunities ahead. We continue to be focused on markets with attractive potential and significant barriers to entry."
Despite acknowledging that the group is firmly in the early stage of integration, NeoGames reports that "we are happy to report that the combination is already bearing fruit".
Malul cited ongoing trends of long-term lottery customers expanding into other verticals, most notably online casino and sports wagering, as a key reason for the transaction. The ability to provide a "full range of products" was identified as "becoming increasingly important".
Several jurisdictions across the globe were addressed as potential growth spots for the firm, with the Americas chief among those through a number of US states and Canada, as well as further south.
Heavy praise was heaped on an agreement with the existing lottery operator in Minas Gerais, Brazil's second-largest state by population, as potentially opening up further opportunities across the region.
"Together, our offering was what our new partner needed to achieve its goal of building on the successful retail lottery and digital keynote program available in the state and expanding further with a wider online portfolio," Malul stated.
"This is precisely the type of a business we envisioned we could win, one we convey the key strategic benefits of the spar transaction earlier this year.
"We have started the project already with our talented teams, and we expect to go live in Brazil during the first half of next year. In addition to Brazil, we are seeing the benefits in other areas of the world."
"…this was such an exciting quarter for us with true transformational change in our business"
Elsewhere, through BtoBet a Mozambique expansion is anticipated for next year in a move that will swell the group's African presence to 27 countries, while the Dutch and German regions were pinpointed in reference to Aspire's European focus..
"Turning to the macro environment outlook. While there seems to be possibility of a recession, I would like to remind everyone that lottery is typically an industry that has been less impacted during similar macro-related environments," Malul continued.
"With this in mind, we are currently not seeing any impact to any of our business lines as a result of the macro environment. However, we will continue to monitor as the economy develops."
Closing: "Overall, this was such an exciting quarter for us with true transformational change in our business that we were so pleased to show our investor base how fast we are leveraging into new business.
"We truly believe we are in a great position to continue executing on our growth strategy for both ilottery and igaming opportunities and are excited by the momentum we are generating."