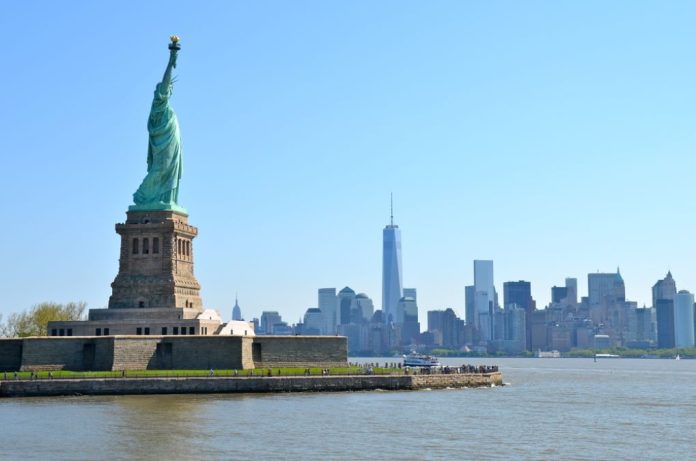 A strong North American performance 'insulated' Catena Media from European market difficulties during the first half of the year, according to the publisher's interim report.
January-June 2022 saw Catena's group wide revenue increase by four per cent to €74.1m (2021: €71.1m), but rising costs and 'weaker economic conditions' in Europe dragged Q2 revenues.
Income during the second quarter fell by five per cent to €28.9m (2020: €30.4m), attributed to a lull in sporting schedules and macroeconomic impacts, as well as soaring energy costs and high inflation affecting both casino and sports wagering verticals.
Adjusted EBITDA for H1 stood at €34.7m (€40.2m), a drop of 14 per cent and corresponding to a margin of 47 per cent (56 per cent ), whilst for Q2 it as registered at 9.1m (15.1 per cent ), a decline of 40 per cent and a margin of 31 per cent (50 per cent ).
Looking westward, it seems that the firm's best bet lies in North America, where H1 revenue rose by 28 per cent to €44.4m (€34.6m) and Q2 revenue by 21 per cent to 14.9m (€12.4m).
Explaining the firm's H1 performance and strategy, CEO Michael Daly said: "Revenue in North American casino was up, primarily reflecting strong growth in social and sweepstakes casino, the addition of Ontario and a strong contribution from the i15 Media assets acquired in Q3 last year.
"Player revenue trended lower in some established markets, reflecting increased competition along with the impact of higher living costs.
"Our strategy for these core markets is to expand our business model into content partnerships with large publishing groups as a route to broadening our audience and reaching more casual bettors who might not actively seek information on our sites."
The group remains confident of continued North American success, as post-Q2 revenue from the continent in July experienced further growth of 33 per cent .
More US states have legalised or are moving towards legalising recreational online sports betting, and Cantea has observed a 'strong contribution' from its Lineups.com subsidiary, acquired last year.
Over in Europe, the situation – as mentioned previously – looks less promising, although with rays of hope emerging in Germany, where Daly observed the first casino licences have been awarded and an "uplift" in sports is predicted. The CEO predicts growth in the country, but "from a 'low base".
"I nevertheless remain optimistic about the forward outlook," Daly added. "Catena Media is an agile business with global reach in markets where the fundamentals for online sports betting and casino remain strong.
"The changed economic environment will likely reduce user spending on entertainment in coming quarters, and we are pivoting aggressively to this new reality. Our priority is to continue to remove costs where we can and to adapt the business to lower margins in key markets while continuing to develop the many attractive growth opportunities ahead of us.
"People will still be betting and we will be finding those new bettors and bringing them to the table for our partners. Volumes will likely reduce in some markets but increase in others."
Acknowledging a "challenging" first half of the year, Daly addressed Catena's ongoing strategic review of 'specific parts of its business', which was expanded in August to accommodate the struggling European sector and identify potential for cost reductions there.
"In fast-changing economic conditions we are working diligently to obtain the best outcomes for Catena Media and our shareholders," he concluded.