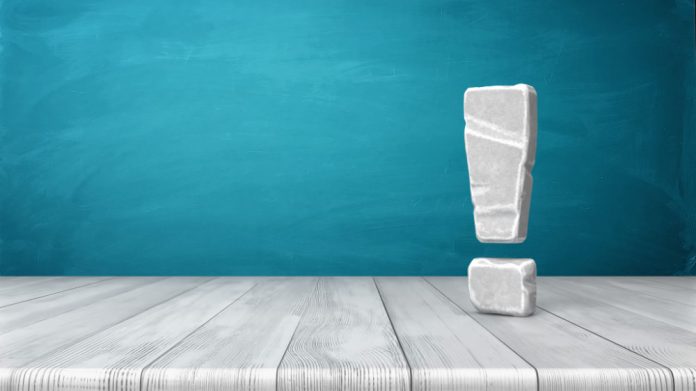 Tiidal Gaming has decided to realign its efforts and resources following a strategic review of the company's direction and operations.
In an effort to "maximise shareholder value", Tiidal has taken the decision to begin the process of divesting its esports team assets and shift its focus exclusively on its Sportsflare technology division.
Tom Hearne, CEO of Tiidal Gaming, stated: "We have decided to put our undivided attention behind Sportsflare given the opportunity at hand and the amazing progress we have made with our esports betting products during the year.
"As we continue to scale, our focus will be to not only grow our technology portfolio but also, expand the distribution of our solutions to a wider audience globally in order to strengthen our footprint in the fast-growing esports industry."
Once the esports assets have been sold, Tiidal's sole business will be Sportsflate, with the name of the company set to change to 'Sportsflare Ltd', depending on shareholders approval at its next annual meeting, expected to be held in Q4 of this year.
Sportsflare has developed several esports betting solutions, which includes Flash Markets, Player Proposition Markets for Dota 2 and Betbuilder.
Max Polaczuk, CTO of Tiidal Gaming and Co-Founder of Sportsflare, stated: "Given the unique and rapidly expanding market opportunity that gaming and esports offer as interactive entertainment – from younger demographics, digitally driven content, and global scalability – we have built a first-class technology platform that will help catalyse and capture growth for the company from this segment going forward.
"With our newly launched flash markets product and opportunities from exciting segments like skill-based wagering, we believe now is the time to focus on becoming an industry leader through our sales execution efforts."
To date, Sportsflare has signed notable agreements with igaming & esportsbook providers such as EveryMatrix Group, Vivid Seats, Skrmiish and Bayes Esports Solutions.
Alongside the divestment, the company also revealed a non-brokered private placement of units at an issue price of $0.10 per unit for gross proceeds of up to $500,000.
Each will consist of one common share in the capital of Sportsflare and one common share purchase warrant. Each warrant will entitle the holder to acquire one common share at an exercise price of $0.15 per warrant share for a period of three years from the date of issuance.
Both the units offering and name change will be subject to final approval of the Canadian Securities Exchange and all applicable regulatory approvals.