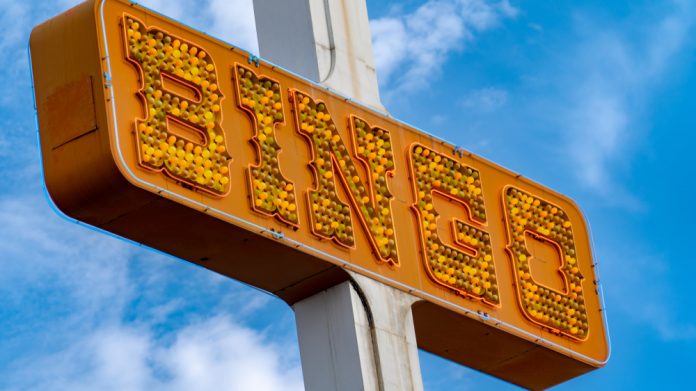 Vivo Gaming has gained a further Latin American enhancement after the live casino supplier teamed-up with End 2 End to gain the group's bingo offering.
This will see the bingo solution supplier provide its multiplayer content through Vivo Gaming's aggregation platform, which will also be boosted by the latter's Chroma Key.
This replaces a solid colour background with a new visual of the operator's choice, with the presenter also able to be placed in front of any location, animation, brand, logo or graph.
Vivo Gaming, which boasts more than 60 live tables across three continents supporting 150 customers, streaming in Asian, LatAm and European styles, will gain a further LatAm enhancement after boosting its output in Uruguay last month.
"It's far from a secret that LatAm has become a strategically important region for Vivo Gaming," commented Neil Howells, CCO at Vivo Gaming. 
"As a result, it's essential that we partner with the best the market has to offer, especially when it comes to games such as bingo, which resonates so strongly with the audience there.
"End 2 End offers an unparalleled multiplayer bingo experience that has not been replicated anywhere else on the market and this partnership promises to take both parties to new heights."
End 2 End, which is based in Argentina and the United States, extended its global reach last year after being awarded a UK Gambling Commission licence.
Towards the end of 2021, Aspire Global struck an agreement to gain a 25 per cent stake in the firm for $1.75m, with an option to acquire all remaining shares in three or five-years time.
"We're delighted to partner with Vivo Gaming, enabling us to offer our bingo multiplayer content through its aggregation platform," Alejandro Revich, CEO and founder of End 2 End, said of the group's latest partnership.
"As we would expect from one of the most sophisticated live-casino providers, Vivo Gaming has brought the expertise of our companies together, enabling us to create a unique product.
"We're sure this partnership will enable both companies to extend our existing presence in these markets."