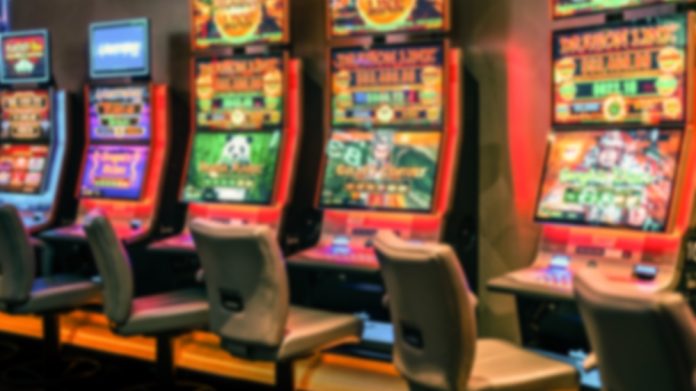 The Alliance for Gambling Reform has said that the Australian government "must establish a national gambling harm regulator" after research revealed that over $11.4bn was lost on poker machines in pubs and clubs across five states last year.
The fresh figures, compiled by the Gambling and Social Determinants Unit at Monash University, also reveals that in the 30 years to 2019 losses in hotels and clubs in the country amounted to $308.4bn.
Furthermore, researchers have also warned that without pandemic restrictions hotel and club gambling machine losses could exceed $13bn next year.
Annual losses in New South Wales and Victoria dropped by an average of 17 per cent, or $1.6bn, due to COVID enforced restrictions, while losses in Queensland, South Australia and Tasmania increased from 2018/19 to 2021/22 by $492m. Machines are not permitted in pubs and clubs in Western Australia, while data was not available for the Australian Capital Territory or Northern Territory.
"The federal government must establish a national gambling harm regulator that can coordinate efforts to reduce the terrible toll gambling is wrecking on Australian society," said Tim Costello, chief advocate of the Alliance for Gambling Reform.
"A regulator can bring the states together, it can progressively reduce the number of poker machines, it can fast-track harm minimisation measures such as digital wallets. At the moment there is no coordination and no will to act."
It was also revealed that the annual loss of $11.4bn in NSW, Victoria, Queensland, South Australia and Tasmania is the equivalent to a loss of $658 for every adult resident.
Local media outlets report that the Monash analysis used available data for poker machine profits, not turnover, in the financial year 2021-22. Researchers also used surveys on gaming machine usage to determine the approximate number of pokies players in each state and arrive at an average loss per user.
Charles Livingstone, Monash University Associate Professor, is quoted in The Age as stating: "For whatever reason, people decided to get back into the clubs and spend lots of money. My hypothesis is it's a consequence of the stresses and strains people have been living under."
Adding: "Previous trends are likely to resume after the easing of pandemic restrictions with hotel and club gambling machines total expenditure for 2022/23 likely to exceed $13bn across Australia."
Amongst people who use poker machines, average losses were $3,429 per year across the five states.