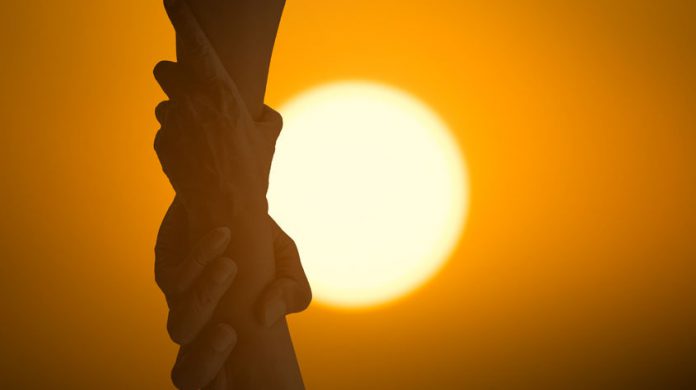 GambleAware has outlined a blueprint to meet the "growing and changing needs of those at risk of gambling harms in Great Britain" after revealing fresh plans for the National Gambling Treatment Service.
This follows a strategic review process being undertaken which is said to have featured "in-depth engagement" with a range of relevant parties. These included gambling harm treatment providers, lived experience representatives, local authorities and partners in the NHS.
An 'Outcomes Framework' and 'Delivery Model' have subsequently been developer, the former of which contains a five point plan with key ambitions for the individual and system. 
These are under the headings of preventing escalations of harm, ensuring holistic treatment, reducing barriers that drive inequality across society, ensuring individuals receive the most appropriate service and making certain that recovery lasts.
These further commission intentions aim to outline the design of a regional first approach across England, Scotland and Wales for the NGTS, which it is hoped will enable the delivery of a more targeted support for greater numbers.
Anna Hargrave, Chief Commissioning Officer of GambleAware, commented: "We are excited to announce our new commissioning plans which will build on the success of our current prevention, support and treatment programmes. 
"In the context of rising costs-of-living and increasing numbers of people at risk of gambling harm, we want to ensure our commissioning strategy can respond to the changing environment and the needs of the most vulnerable communities and groups.
"We have built-up a wide pool of expertise and knowledge around gambling harms from years of working with our partners, and we will continue to use this insight to improve and inform our work and ensure we are able to make a lasting impact to people's lives."
This redesign is to be form an ongoing piece of work, and forms part of a commitment to "improve the coherence, accessibility, diversity, and effectiveness of the National Gambling Treatment Service", as outlined in its current five-year strategy.
The NGTS is a network of third sector organisations which provide free, confidential treatment and support for people at risk of, and who experience, gambling harm, as well as those affected by someone else's gambling.