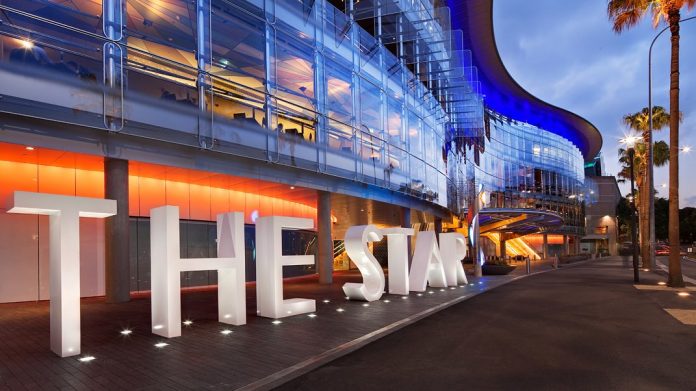 Ben Heap, Interim Chair of Star Entertainment Group, has pledged to earn back trust and confidence after dissecting a much publicised report that deemed the group as unsuitable to hold its Sydney casino licence.
In a message to shareholders, team members and guests, Heap commented on the "difficult reading" of the past few days but acknowledged findings and recommendations as well as "the gravity of the matters as set out".
The operator is currently working to respond to the damning notice issued by the NSW Independent Casino Commission, asserting that it recognises the seriousness of the matter raised and is determined to address them with urgency.
"The people of NSW placed their trust in us as the holder of a casino licence, and we have not lived up to that trust. For that we offer a sincere and unreserved apology," Heap noted.
Ahead of sharing immediate priorities in a bid to win back trust, Heap continued by recognising that "we need to fundamentally transform our culture".
He continued: We need more transparency, more robust governance, and greater accountability. At its heart, we need to be a workplace where our team members feel free to raise concerns, where we have open and honest dialogue with our regulators and independent monitor, and where our leadership is both vigilant and listens when concerns are raised." 
Adding: "Our goal is to earn back your trust and the trust and confidence of the NSW Independent Casino Commission, and indeed all our regulators. I recognise that we won't be judged by our words, but by our actions.
"You have my commitment, and that of my fellow directors and senior management team, that we will do everything in our power to make the necessary improvements."
As part of an ongoing multi-year renewal plan, Star vows to improve governance, culture and controls, as well as examine and address the root cause of such issues.
Heap cited the introduction of stronger controls, enhanced regulatory compliance functions and training, as well as overhauled senior leadership and appointment of a Chief Risk Officer and Independent Monitor as actions taken to date.
"We acknowledge there is much more to be done and we will do it working constructively and transparently with the NSW Independent Casino Commission, our other regulators, and our independent monitor," Heap added.