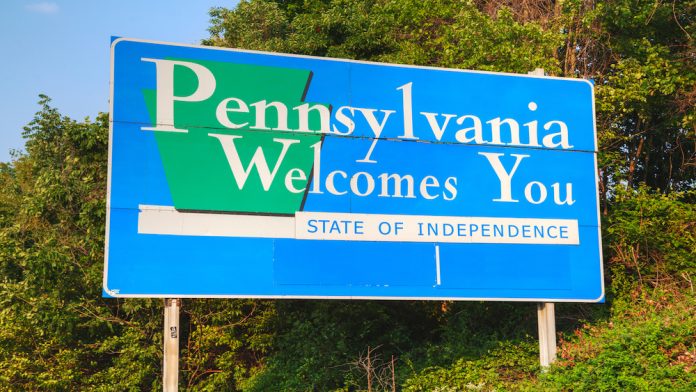 Pennsylvania's Gaming Control Board has confirmed three consent agreements and one licence renewal in its public meeting yesterday, resulting in fines of $280,825 levied on two operators alongside a reinstated Rivers Casino Pittsburgh.
Firstly, the sum of the fines was made up of three separate figures from the same number of consent agreements, with casino operator Mount Airy taking two fines for incidents at its Monroe County resort.
The levied fines were as a result of negotiations between the Office of Enforcement Counsel and the operator, in which Mount Airy was charged $160,000 for three instances of underage gambling at the resort where children as young as 11 were found using slot machines.
The other $100,825 fine levied to the company stemmed from its "failure to file 32 corporate or individual renewal applications by the statutorily mandated due dates".
To make up the final figure of $280,825, a $20,000 fine was levied against Pilot Travel Center and PFJ Southeast for their "failure to notify the PGCB of a change in control of its VGT Establishment's licence", as well as lack of a principal owner licence for their operation of five land-based machines.
Additionally, the PGCB's latest agenda was a unanimous vote to renew the Category 2 Casino operator's licence of Holdings Acquisition Co. for its Rivers Casino Pittsburgh in Allegheny County.
The regulatory body confirmed that the operator "had fulfilled the obligations under its previously approved operator's licence and therefore qualified to have its licence renewed for an additional five-year period".
The casino has been active since 2009 and has generated over $2bn in tax revenue from its casino lobbies in that time while employing over 1,278 staff members.
All of this was considered at a public hearing back in March where Rivers representatives presented testimony on various aspects of the facility's operations since the last renewal was granted.
Additionally, a public hearing was held in Harrisburg yesterday, permitting Board members to further question Holdings Acquisition on any remaining issues prior to the renewal vote.
Pennsylvania's GCB is scheduled to meet again next month to discuss the progress of these recent developments and other matters that arise regarding betting and gambling in the state.