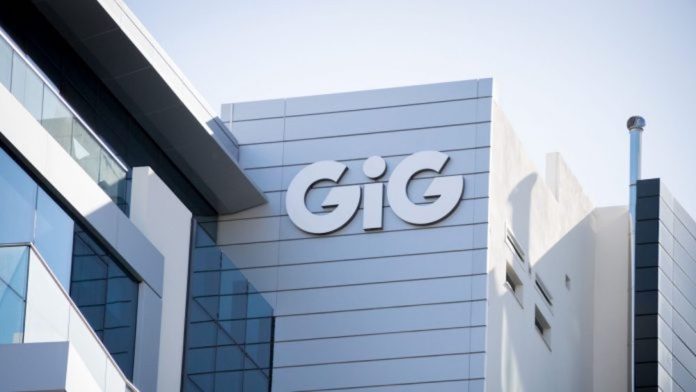 Optimove has linked-up with Gaming Innovation Group in an agreement that will permit clients of the latter to scale marketing personalisation and orchestration efforts.
This see the former take up a place on the GIG Marketplace, meaning that all the operators on the group's platform can opt to use their, alongside other approved third parties, services.
The partnership is designed to allow GiG customers to create deeper relationships with players by reacting to their actions in real-time using tailored messages and offers across multiple channels.
As a result of orchestrating personalised AI-mapped customer journeys at scale via Optimove's multichannel marketing hub, operators will aim to maximise retention rates and customer lifetime value.
"We're excited to join forces with GiG as a CRM marketing solution for their operator portfolio," stated Dan de Souza, Director of Partnerships at Optimove.
"GiG operators will continue to be able to gain a competitive edge by using advanced CRM marketing capabilities to orchestrate hyper-personalized communications with hundreds of segments, thereby improving retention rates, customer lifetime value, and the overall bottom line."
GiG will utilise Optimove's AI-mapped CRM journeys to scale and manage hundreds of player segments, orchestrate realtime and scheduled multichannel campaigns and measure the incremental value of each player interaction.
Furthermore, the group's customer data platform will also allow marketing teams direct access to their customer data to build, test, and optimise hundreds of CRM campaigns weekly.
"We're delighted to partner with one of the leading CRM marketing platforms in the igaming market," said Martin Collins, Director of Sales and Business Development at GiG.
"Our vision is to provide operators with top-of-the-line technology and solutions to remain one step ahead of the pack. Optimove, with its advanced CRM marketing capabilities, is a natural partner for us and a great solution for our clients."