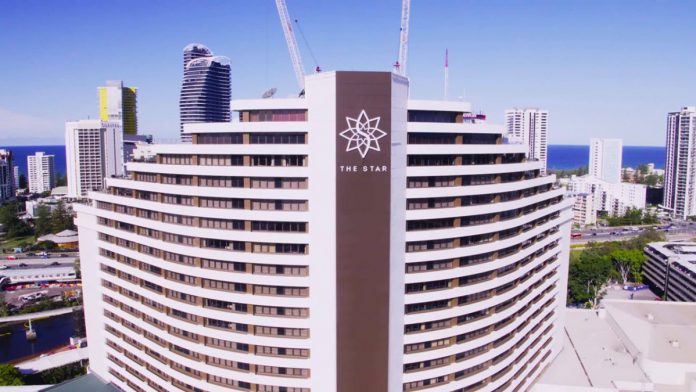 Three subsidiaries of Australia's Star Entertainment have officially been issued with show cause notices in relation to last month's much publicised casino licence unsuitability findings.
Shannon Fentiman, Queensland Attorney General and Minister, has confirmed the issue to the group, that boasts two properties in the state, with it believed that "grounds have arisen for taking disciplinary action against The Star".
These are rooted in the findings of an external review into the company that was undertaken by Robert Gotterson, which saw the firm deemed unsuitable to hold a casino licence within Queensland in developments that mirrored those that had already been encountered further south in New South Wales.
Gotterson found that the company's business, whose network includes casinos in Brisbane and the Gold Coast, with the licence of the former to be transferred to a near A$4bn development upon completion next year, was operated "in a way that is inconsistent with the achievement of the objectives of the Casino Control Act 1982".
A range of potential disciplinary actions could subsequently be imposed on the operator, with these possibilities ranging from the case being dropped to a licence suspension or A$100m penalty, similarly to that already encountered further south.
Upon confirmed receipt of the notices, the group noted: "The notices set out the potential disciplinary actions which may be taken, which range from taking no further disciplinary action to one or more of the following: a letter of censure, written directions, a penalty of up to A$100m, cancellation or suspension of the relevant casino licence or the appointment of a special manager.
"The Star entities have 21 days to respond to the notices. The minister will consider all responses received before deciding what (if any) disciplinary action to impose or take."
Last month, Star Entertainment Group was hit with a record penalty for an Australian operator due to money laundering failures, with its licence also suspended indefinitely, due to the findings of a report by Adam Bell.  
Effective from October 21, the company received written notice from the New South Wales Independent Casino Commission and was told to pay a total penalty of A$100m ($62m, £55m) on a timetable yet to be agreed by the NICC.