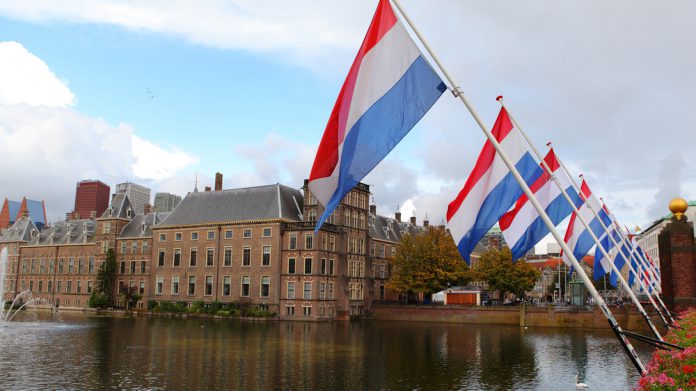 The Dutch gambling regulator has issued an instruction to a pair of online gaming providers, as well as a reminder to the industry, after violations of the country's Money Laundering and Terrorist Financing (Prevention) Act (WwFt) were unearthed.
This followed a market-wide preliminary study into compliance obligations that was conducted earlier in the year, following which it was discovered that the two unnamed licence holders did not sufficiently control the gaming behaviour of the players.
After user data was closely examined, it was found that players, including young adults, were able to lose and top up tens of thousands of euros in a short period of time, without the providers having to intervene or investigate.
"Such an investigation should, for example, focus on whether a player can afford such amounts or on the origin of the money," the Kansspelautoriteit noted.
Among the discoveries was that of a 21-year-old that lost €17,000 between October and December 2021, a 26-year-old who gambled almost €114,000 euros in November 2021, a 23-year-old that lost €87,000 between October 2021 and March 2022 and a 29-year-old that made €27,000 in bets across a two week time frame.
The firm's in question have been told that they must have tightened up their monitoring of gaming behaviour within three months, ahead of a further Ksa investigation in the new year.
The Ksa added: "Gaming providers must monitor the behavior of their customers and act on it if there is unusual behaviour.
"Examples of this are when a player suddenly deposits high amounts or when there is a suspicion of match fixing. Such incidents must be reported to the Financial Intelligence Unit Netherlands.
"In its Wwft Guideline, the Ksa previously pointed out the risk of high deposits, even when they come from the player's bank account. The Ksa is very concerned that gambling addicts commit criminal activities in order to continue gambling."
Last month, the Dutch regulator has warned of enforcement action and the potential of "even more far-reaching regulation" should a "new tidal wave of advertising" be witnessed as the men's football World Cup approaches.