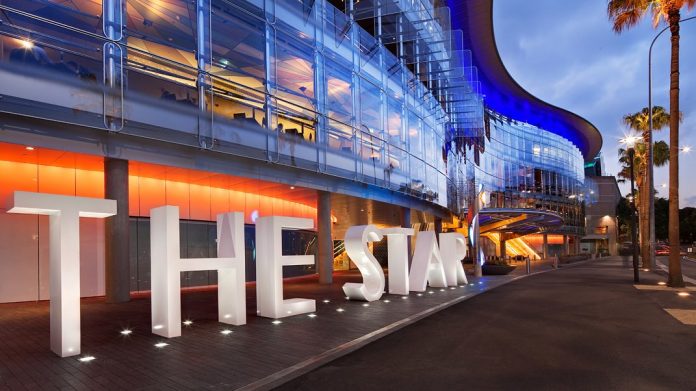 An ongoing board renewal program at The Star Entertainment Group has gained further ground after a pair of non-executive directorial appointments were disclosed by the group.
The arrivals of Deborah Page and Toni Thornton into the aforementioned roles follows a number of departures and fresh arrivals at the beleaguered group following months of controversy that has delivered severe investigative findings and sanctions across New South Wales and Queensland.
The appointments form part of an ongoing renewal program that was first disclosed on April 1, 2022, and reaffirmed a little over one month later after Star acknowledged the need for "accelerated board change" ahead of licence suitability findings.
This first saw Ben Heap take over as Interim Executive Chair following the resignation of Matt Bekier, with Harry Theodore, Chief Financial Officer; Greg Hawkins, Chief Casino Officer for NSW; and Paula Martin, Chief Legal & Risk Officer and Company Secretary, also all having resignations accepted by the company.
Last month, Robert Cooke commenced his role as Managing Director and Chief Executive Officer of the embattled group on Monday 17 October, following his assumption of the roles being first unveiled in June.
The arrival of Page, a company director and chair with broad industry experience spanning various ASX listed, and Thornton, an executive with more than 15 years' corporate finance and strategic advisory experience and 13 years' experience in audit at board-level, follow the fellow arrivals of Anne Ward and David Foster as Non-Executive Directors on August 15, 2022. 
Page will join the board after 1 February 2023 and will be a board observer from the date she joins the board until receipt of all necessary regulatory approvals, whereas Thornton will join immediately upon the receipt of all necessary regulatory approvals and, until that time, will be a board observer.
Heap said: "On behalf of the board, I welcome Deborah and Toni during this time of significant organisational and cultural change. 
"They bring a fresh set of skills and diversity of experience to our Board. Deborah and Toni will each play an important role as we continue to remediate and transform The Star."
Earlier this month, Star received show cause notices in Queensland after the findings of an external review into the company that was undertaken by Robert Gotterson, which saw the firm deemed unsuitable to hold a casino licence within the state in developments that mirrored those that had already been encountered further south in New South Wales.
A range of potential disciplinary actions could subsequently be imposed on the operator, with these possibilities ranging from the case being dropped to a licence suspension or A$100m penalty, similarly to that already imposed further south.