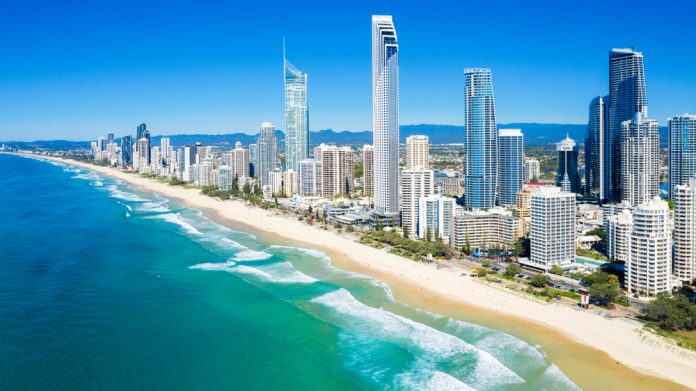 Shannon Fentiman, Queensland Attorney General and Minister, has doubled down on the state's Star Entertainment Group unsuitability findings by issuing the group with fresh declarations. 
This has seen Fentinman notify the company that it has been "formally determined" that Star itself, as well as a number of subsidiaries, are "not suitable to be associated or connected with the management and operations" of a casino complex due to "not being a person of good repute".
Issuing an update on the matter, the operator updated that no decision has yet been made regarding the disciplinary, or other, action that will be taken as part of this process.
However, the company "will be afforded an opportunity to show cause, or make submissions as a party having an interest in the relevant licence".
These determinations follow an external review being undertaken into the company by Robert Gotterson, which saw the firm be found unsuitable to hold a casino licence within Queensland in developments that mirrored those that had already been encountered further south in New South Wales.
Gotterson found that the company's business, whose network includes casinos in Brisbane and the Gold Coast, with the licence of the former to be transferred to a near A$4bn development upon completion next year, was operated "in a way that is inconsistent with the achievement of the objectives of the Casino Control Act 1982".
Earlier this month, the Queensland government detailed the introduction of tougher laws and stricter oversight of casino operators in the latest development to impact the country's retail gaming establishments.
This now permits the government to issue a fine of up to A$100m to casino operators as a disciplinary measure, a figure that is familiar to the group after being issued with a record A$100m penalty in New South Wales.
Last week, Wexted Advisors' Nicholas Weeks, formerly of  Crown Resorts and NRL, was named as manager of Star Sydney until matters can be rectified and it is deemed likely that The Star can achieve suitability.