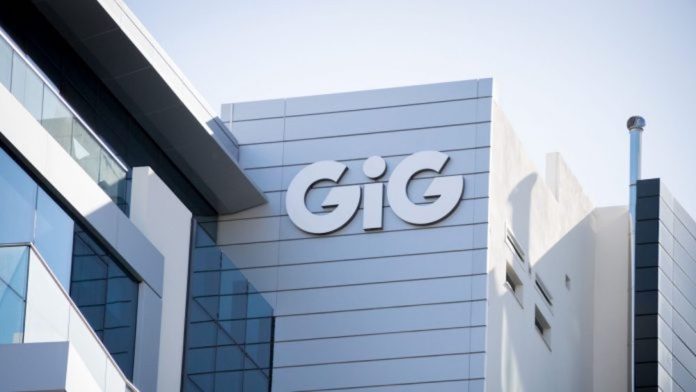 "We believe that this certification is a testament to GiG being a top tier service provider," noted Gaming Innovation Group after receiving ISO 20000 certification.
The authorisation for the group's platform follows the undertaking of an extensive review of internal service management system, framework and practices, and is lauded by GiG as an "internationally recognised mark of quality".
ISO 2000 is awarded by the International Organisation for Standardization and International Electrotechnical Commission, and is intended to demonstrate an organisation's ability to efficiently and effectively align its management processes in accordance with international best practices.
This certification aims to establish credibility and trust within consumers, stakeholders and other business partners, with the firm noting that receipt "guarantees the entity meets global standards for business, especially in trade situations".
As part of the review process, GiG had to prove that its service offering is in line with all requirements for the ISO 20000 standard in ensuring the optimal delivery and support of services, having the ability to respond to increasing service demands and demonstrating the reliability, high quality and level of service.
"For the last two years GiG has committed to building its service management framework to make sure that our processes and practices are both aligned with the business needs and with international best practices," stated Philip Curmi, Director of Service Management at GiG.
"We believe that this certification is a testament to GiG being a top tier service provider, always striving to give the best level and quality of service to our partners.
"This achievement would not have been possible without the input, support and commitment from all of GiG towards these shared values."
Last week, Richard Brown, CEO of GiG, vowed to keep "building on from where we stand today" after Q3 witnessed "several areas of the business achieve new monthly records".
Revenue through the three month period increased 35 per cent year-on-year to a record €22.9m (2021: €16.9m), which it is hoped will set "a good pace for the coming quarters".
Gross profit through the second quarter increased 26.27 per cent €25.97m (2021: €20.56m), with adjusted EBITDA up 47 per cent to €8.5m (2021: €5.8m) and profit for the period reaching €579,000 from a loss of €27,000 one year earlier.
Elsewhere, marketing expenses tracked a 73 per cent uptick through the quarter to €4.6m (2021: €2.7m), driven by GiG Media scaling up marketing across both publishing and paid.