A winter World Cup represents an exciting opportunity for igaming companies, with the holiday season already being a prosperous time for the industry. In this roundtable, we speak to a number of suppliers to learn more about this potentially once-in-a-lifetime occasion and discuss what companies have planned.
In the second part of this roundtable, we speak to Ian Catchick, Chief Product and Business Development Officer at BetGames, Thomas Smallwood, Head of Marketing at ESA Gaming, Sergei Belikov, CEO of Mobinc and Jo Purvis, Director of Key Accounts and Marketing at Blueprint Gaming, to learn more about the potential of this occasion.
CasinoBeats: How can cross-sell opportunities be maximised and what verticals are most likely to lend themselves best to this dynamic?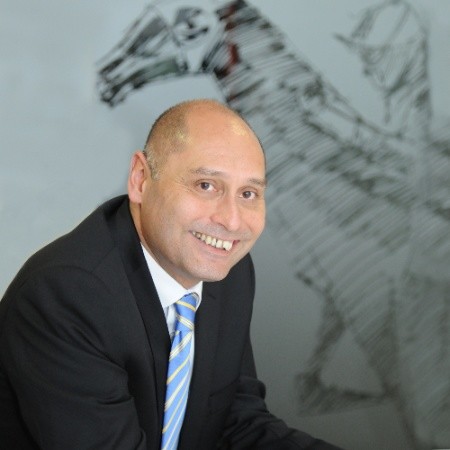 Ian Catchick: While Twain Sport is a fantastic and important product, BetGames' existing product portfolio will also attract and engage a large variety of players.
Games that complement sports-betting products will find no difficulty in attracting sports bettors, for example, our titles offer simple gameplay, with the delivery of high-quality and short-bursts of excitement – similar to the betting environment.
As we all know, emerging demographics demand rapid games that can be consumed quickly, therefore our lightning-fast products will provide players with the betting experience they're after.
With this in mind, I feel that instant games, crash games or any titles that focus on speed will work well, while casino games that offer a level of competitivity will also excel, as they offer that competitive nature that's so important to the world of sport.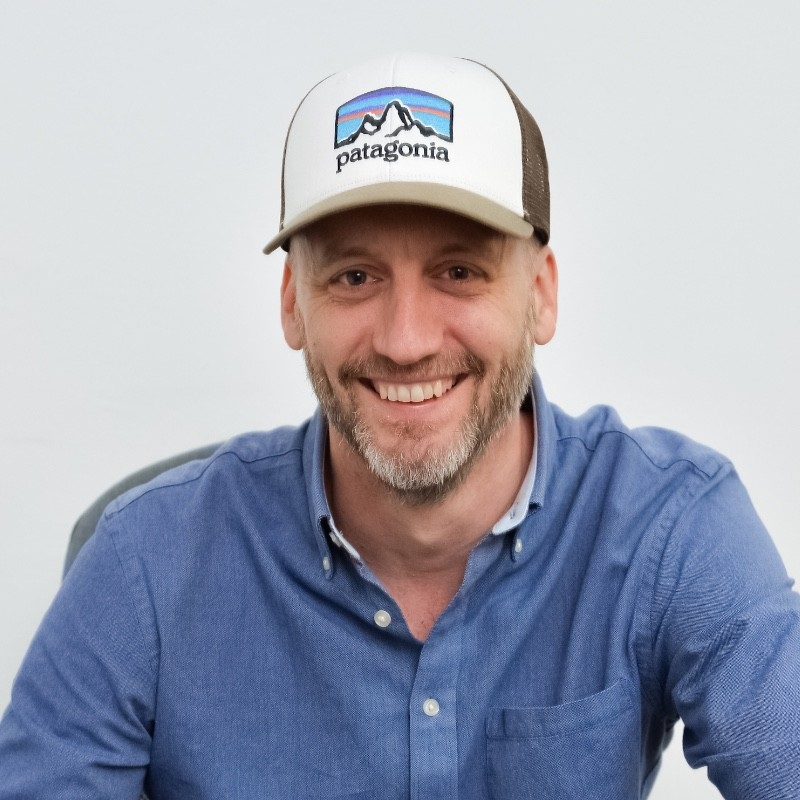 Thomas Smallwood: An event like the World Cup offers a perfect opportunity for cross-sell. With operators seeing an increase in traffic to their sites, it would be silly to not take advantage of this to entice bettors to try other products.
In my opinion, bettors shouldn't be offered something completely alien to them and that is why we have a number of sports-themed titles in our portfolio as they resonate better with the target audience.
They also need to not disrupt the betting experience, so we have developed a widget that allows players to simply swipe between the products, offering quick-fire games that complement rather than takes away from the main event.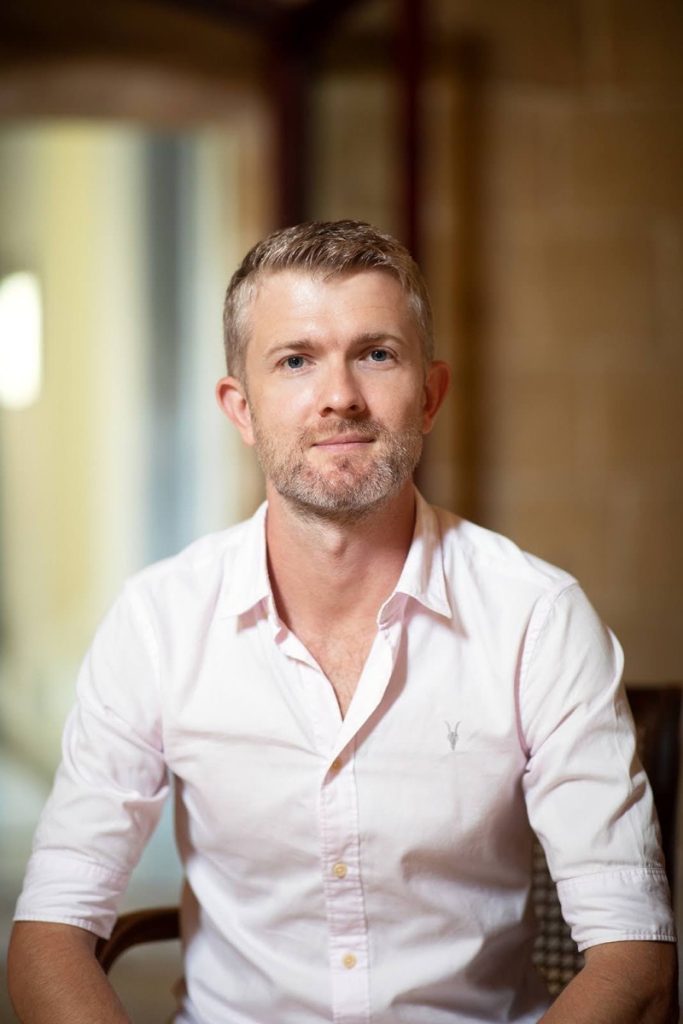 Sergei Belikov: We're delighted to see Japan and Canada qualify for the 2022 World Cup, with both countries being home to two of our strongest performing markets.
The fact that these nations will be part of football's biggest stage unlocks huge opportunities to cross-sell our sportsbook with our terrific live dealer and casino products.
Aside from cross-selling sports and casino products, the World Cup gives us the unprecedented chance to deliver unique opportunities that can target different audiences, for example, those who aren't heavily involved in football but are aware of this event as it takes place during the winter.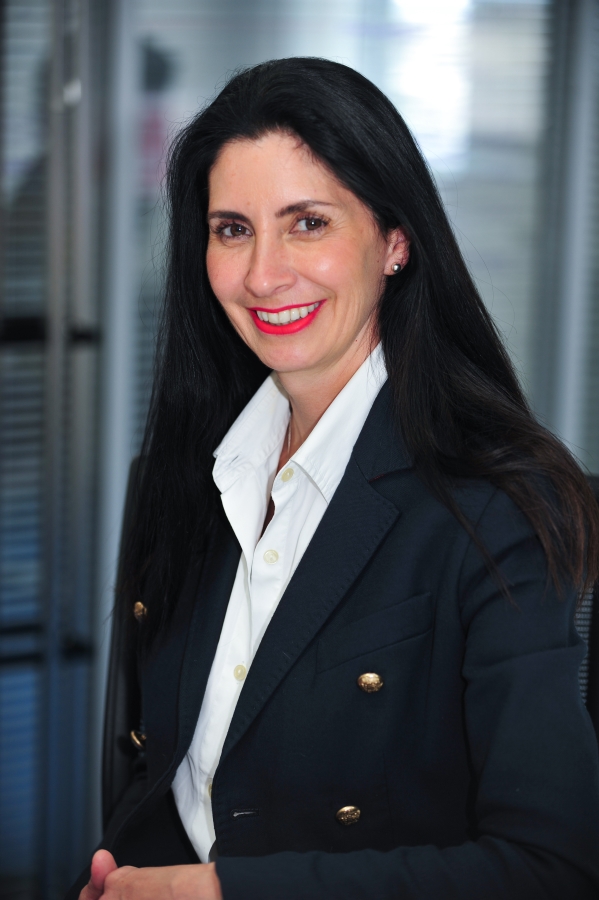 Jo Purvis: As with many events of this type, traffic spikes for similarly themed products and any polished and quality content with a football theme should expect to see increased play sessions and revenue.
Blueprint, of course, expects online casino and slots to be the major beneficiary after traditional sports betting itself.
Given the tournament's timing at the end of the year, it won't benefit from the usual big outdoor social gatherings, at least for the key betting markets in the Northern Hemisphere anyway, so a lot of the games will be watched indoors and that's when being able to pick up your phone to enjoy some sessions on a football slot will come into play.
Engagement tools such as tournaments and leagues will boost play times, as will specific promotions and offers around each game.