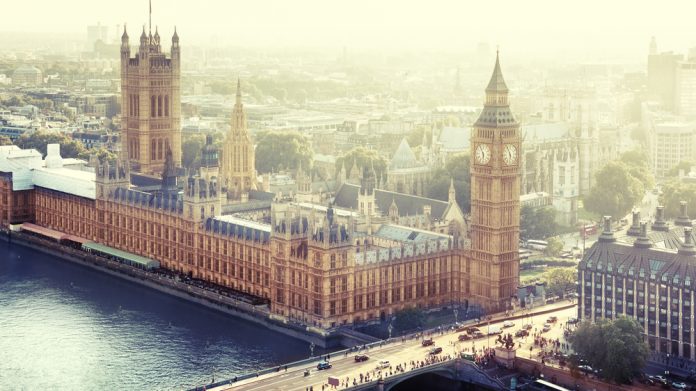 The Betting and Gaming Council has reiterated that the gambling review needs to be a "targeted approach" as a YouGov survey reveals a worrying foresight.
In the recent survey, conducted by the BGC, concerns for regulator bettors was revealed as it shows two thirds (67 per cent) of punters believe "nanny state" spending limits on betting would "spark a rise" in migration to gambling black markets.
Alongside the 67 per cent raising concerns of growth in the gambling black market, 64 per cent of the public, according to the BGC's results, fear the increased use of illegal sites would "trigger a rise" in problem gambling rates.
Michael Dugher, Chief Executive of the BGC, stated: "We strongly support the gambling review as a further opportunity to raise standards and promote safer gambling.
"Ministers have rightly always said it will be an evidence-led process, these poll findings are an important reminder of the risks of getting this wrong by introducing arbitrary blanket spending checks on anyone who likes a flutter.
"Any changes introduced by the government must be carefully targeted so that we protect the vulnerable and intervene on those showing signs of harm, whilst not driving the vast majority of millions of punters who bet safely towards the growing unsafe black market online, where there are none of the safer gambling protections used by BGC members."
The survey also revealed that 70 per cent of people who place a bet emphasised that they would not be willing to allow regulated betting and gaming firms to carry out compulsory affordability checks to provide they can afford to wager.
According to BGC figures, the number of UK-based consumers gambling on black market sites has doubled from 220,000 to 460,000 in the last few years, with the amount staked reaching billions of pounds.
The latest figures from the Gambling Commission show the rate of problem gambling among adults in the UK remains low by international standards at 0.3 per cent, down from 0.4 the year previous.
Dugher urged the government to adopt a "carefully targeted approach" to ensure they "strike the right balance" between protecting the vulnerable, whilst not driving the overwhelming majority who bet safely and responsibly towards the unsafe unregulated black market online.
Black market websites, which there are thousands of in circulation, do not adhere to strict standards set when placed in the licensed and regulated verticals. This includes targeting problem gamblers, not carrying out strict ID and age verification checks or offering a range of safer gambling tools like deposit limits and cooling off periods.