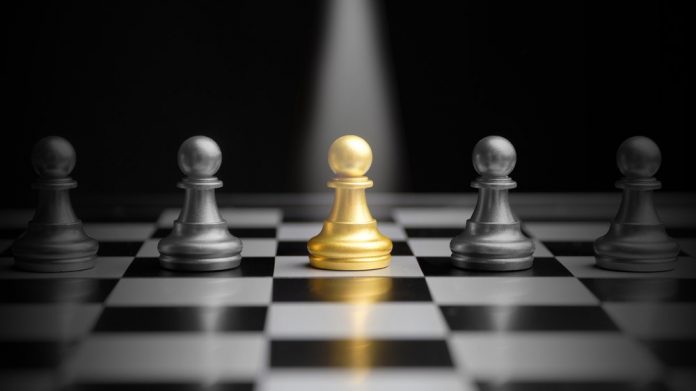 Resorts Digital Gaming is aiming to implement an additional shield against bonus abuse after forming an alliance with tech firm Greco, which is a part of Fast Track.
The digital arm of Atlantic City-based Resorts Casino and Hotel has hailed the alliance as "great news" in a bid to combat "one of the biggest challenges we're facing at the moment".
The European company has been registered as a vendor in the Garden States which enabled the provision of its gameplay risk engine to operators in the US state for the first time. This is intended to support efforts to defend against bonus abuse and other unintended losses.
Such issues costs the US igaming industry millions of dollars each year, with Greco's Ozric Vondervelden and Philip O'Driscoll stating that typical bonus abusers in New Jersey can extract $17,875 in value per identity if only targeting welcome offers.
Greco's risk engine offers operators in the Garden State a way to detect such abusers, with the company emphasising that it is "already being used by many companies across Europe". 
Following this alliance with Resorts Digital Gaming, Greco has also noted that it is currently in talks with other operators and plans to expand its operations across the state. They are also exploring similar licences across the USA.
Ed Andrewes, CEO of Resorts Digital Gaming, said: "The fact that Greco is now registered as a vendor is great news for us and other operators in the state. Greco's risk engine will enable us to combat one of the biggest challenges we're facing at the moment, and we are looking forward to leveraging off their considerable experience in the European market."
For the month of October, Resorts Digital Gaming reported a 25 per cent revenue uptick to $56.53m from the $45.22m detailed one year earlier. Sports wagering rose eight per cent to $17.19m (2021: $15.92m), with igaming up 34.3 per cent to $39.33m (2021: $29.29m).