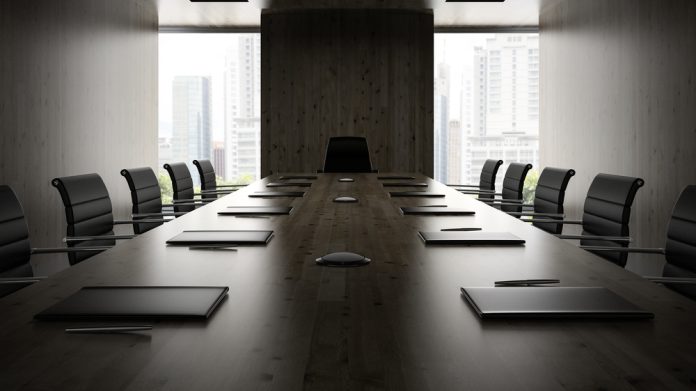 Glitnor Group has disclosed that current Chief Executive Officer David Flynn is to depart the role in the new year in order to take up a position on the igaming group's board.
As a result of the transition, the CEO reins are to be handed over to Co-Founder Jorgen Nordlund on an interim basis, until such time as a replacement has been appointed.
Dan Andersson, Chair of the Board at Glitnor Group, commented: "In our quest to reach excellence and make it possible to continue our growth at such a rapid pace, David has been absolutely key in developing the group and taking the next step in our growth plan. 
"It is now good timing to make such a change as we strengthen the board in preparation for the stock market, given financial market sentiment turning more positive in 2023. We look forward to having David working actively in the board."
This became the latest announcement of a busy week for the Malta-based firm, with a venture capital vehicle, named Glitnor Ventures, rolled-out earlier this week to accelerate a vision of becoming the "most entrepreneurial and fastest growing business group" in the industry.
This itself followed a purchase of KaFe Rocks being amicably called off. It was said that "given market conditions" the decision was taken that "now is not the time to fully complete the acquisition".
Regarding the change of role, Flynn noted: "Over the past three and a half years I've had the pleasure to hire, work with, create and help develop an amazing team at Glitnor, delivering exceptional brands and celebrating outstanding year-on-year growth across the business."
Adding: "With our continued strong growth aspirations in mind, I've decided that now is the time to look further ahead for Glitnor and make a change which, I believe, will help take Glitnor, and everyone involved, to the next level.
"Thus, with the full support of our founders and board, I shall move to a group board role where I will continue to develop our long-term strategy and support our operational management.
"After 20 years in igaming I really believe that my experience will better serve the group as a member of the board supporting the incoming CEO, as we continue to grow and expand the business."