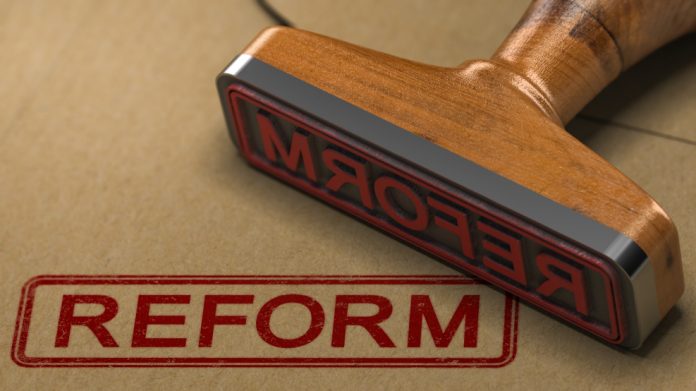 Australia's Alliance for Gambling Reform has reaffirmed calls for "significant reforms" to reduce harms, including banning the broadcast of gambling advertisements and introducing national regulation as well as a country-wide regulator.
Citing H2 Gambling Capital research, the group voiced concerns that Australians bet online 20 per cent more than any other nation, with the size of its online gambling market, in dollars and not per capita, ranking third.
Furthermore, it was also noted that players in the country spend A$332 per person on online gambling, topping the world and gambling 20 per cent more than the second placed Sweden (A$276).
"International research reveals that as the number of gamblers increases, so does the number of gamblers experiencing the most harm and based on Australia's rate of gambling it is likely that up to 70,000 people in Australia are experiencing significant harm," said Carol Bennett, CEO of the Alliance for Gambling Reform.
Furthermore, Bennett also elaborated on "the alarming rate of children gambling online," with figures extrapolated from UK Gambling Commission data with no similar research having been undertaken in Australia.
Based on the UKGC findings, it is claimed that 14,400 Australian children under 16 are problematic gamblers, 38,400 are risky gamblers and 432,000 are gamblers.
On Monday 5 December, Bennett joined Tim Costello, Alliance for Gambling Reform's Chief Advocate, in giving evidence to a parliamentary inquiry into online gambling.
Beforehand, Costello shared a belief that "Australia has the highest gambling losses and the worst regulation in the world," with it deemed "shameful" that there isn't "a single health department or bureaucrat in Australia that was working to reduce gambling harm".
He added: "We have little national regulation on gambling and at state level we have ministers for gambling. The implications are that online gaming operators are able to groom our kids with impunity and the implications will be horrific and lifelong.
"There is very little difference between those using deceptive marketing to promote vaping products to children than those grooming our kids to gamble online.
"The only difference is that governments are starting to more strictly regulate vaping. Foreign, online gambling operators continue to act with very few restrictions."