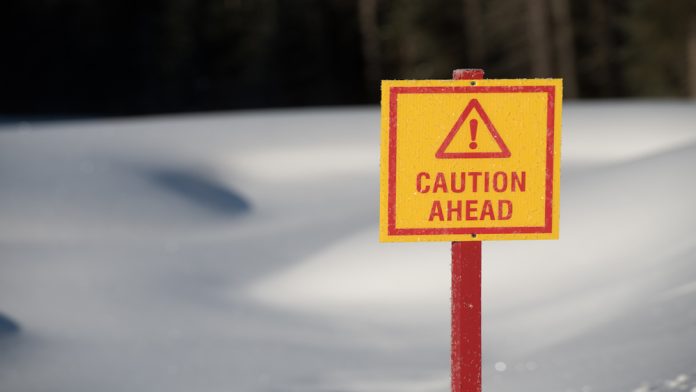 According to a Betting & Gaming Council survey, the majority of the British public believe placing compulsory health warnings on betting products would be 'ineffective' in preventing problem gambling.
The study, conducted by YouGov for the BGC, saw 71 per cent suggest that government health messaging, similar to those on cigarettes, would not help tackle problem gambling.
Michael Dugher, BGC Chief Executive, commented: "Problem gambling rates in the UK are low and have fallen, but still the anti-gambling lobby – prohibitionists who just want to ban things – are pushing for draconian measures which will only stigmatise those who enjoy a harmless flutter."
"Measures like these, however well meaning, will only serve to drive punters from the regulated sector to the unsafe, unregulated gambling black market where the numbers betting have doubled in recent years and the amount staked is in the billions.
"Anti-gambling prohibitionists are determined to treat betting like tobacco and to treat punters like smokers – but these two things are worlds apart and should be regulated entirely differently."
Meanwhile, the survey also found that 47 per cent of the public think banning popular promotions like free bets would also be 'ineffective' in helping to tackle irresponsible gambling.
Alternatively, only three per cent of the public think health warnings would be 'very effective' in preventing problem gambling, with eight per cent believing the same for banning free bets and similar promotions.
With the UK Gambling Commission's frequently delayed White Paper not to be seen until at least the new year, this survey comes as an aid to the Government as it prepares to finalise new regulations for the betting and gaming industry.