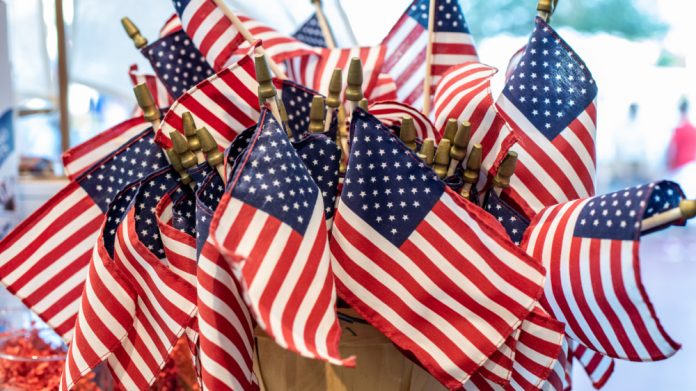 GAN and Internet Vikings has propelled its ongoing partnership further that will see the former be present in 15 US states.
Expanding on the original partnership announced in April of this year, which saw the duo work together in two US states including Nevada, this update will see GAN spread its presence to an additional 13 states.
"This cooperation is the start of a significant partnership for both parties, and we are looking forward to scaling in more states," commented Rickard Vikström, Founder and CEO of Internet Vikings.
"Initially, the emerging US igaming and online sports betting market was considered extremely hard to enter. However, the rapid progress of our project has demonstrated that success in the United States is possible with the right partner at hand."
Internet Vikings commenced its operations in the US in early 2021 and became the first nationwide igaming hosting provider to be approved in Nevada. Since then, the firm has continued to add one American state after another to its services roster. Currently, the provider's operations include all major US markets.
The latest of these market entries came last month when the provider was approved to deploy its cloud hosting services in Pennsylvania following the receipt of certification from local authorities.
Blake Riley, Director of B2B Sports Project Management at GAN, emphasised: "Since the beginning of our agreement, Internet Vikings has proven to be a reliable and valuable partner. Their services complement our goals, and their support is a great asset to our business driving growth and maximising our potential in the US market."
Internet Vikings' Founder and CEO concluded that this partnership has laid a solid groundwork for other industry-related, both European and local, enterprises who wish to expand into and across the US market.