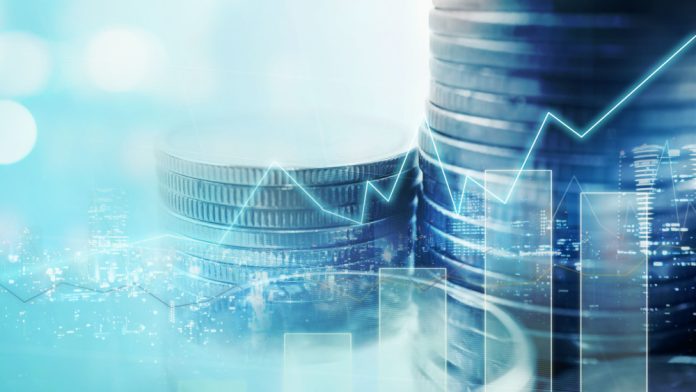 Igaming veteran Fredrich Elmqvist has officially joined ParlayBay's board, as the firm prepares to start 2023 in a strong position after a successful interim financing round.
The quickfire sports betting games developer was able to secure €1m in new funding, which will be directed towards expanding its product portfolio in the new year and 'elevate its position in key markets'.
Elmqvist's appointment as Chair of ParlayBay's Board of Directors was announced earlier this month. The new hire will leverage his 'vast experience and network' gained through tenures at the likes of Yggdrasil Gaming and NetEnt in pursuit of the firm's goals.
"It's a really exciting time to have joined ParlayBay and I'm looking forward to seeing what the future holds," Elmqvist commented.
"In just over a year, the company has shown to be a pioneer that places product innovation at the forefront of its strategy. Raising €1m in these tough times is a sign of strength and that we are well positioned in the market."
As 2023 comes closer and closer, ParlayBay has detailed plans to use the €1m in funds to back the launch of a new product, PARLAYPOWERS, a set of promotional tools using free bets, early bird bonuses and cash drops for stronger player engagement.
The tools will sit alongside the supplier's existing product range, consisting of titles such as STREAK, BOSS, GEKKO, GREYHOUND and ANTE-X.
Headquartered in Malta with offices in Sweden and Poland, ParlayPay has set out a long-term goal to 'disrupt the sports betting industry', and finishes 2022 having completed a series of partnerships.
Notable firms to have linked with ParlayBay over the past 12 months include INDIBET, FINNPLAY, TOPsport and 7bet, the latter of which was the firm's first customer for its real-money games offering. 
Patrick Nordwall, ParlayBay CEO, said: "We're really pleased to have raised a considerable amount in our most recent funding round, especially given the current challenging climate.
"Fredrik joining our board is a fantastic addition as we ramp up our growth going into 2023. We've had a very good year and the money raised gives us the opportunity to drive things forward even quicker."