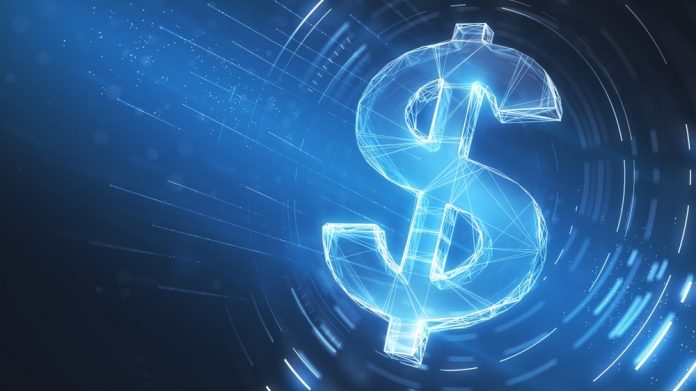 Bally's and Gaming and Leisure Properties has finalised a sale and leaseback transaction regarding a pair of the former's casino resort properties. 
This has seen the real estate investment trust acquire the land and real estate assets of Bally's Tiverton Casino & Hotel in Tiverton, Rhode Island, and Bally's Hard Rock Hotel & Casino Biloxi in Biloxi, Mississippi, for a total consideration of $635m.
These venues have now been added to operators master lease, with GLPI also retaining the option, subject to receipt by Bally's of required consents, to acquire the real property assets of Bally's Twin River Lincoln Casino Resort in Lincoln, Rhode Island, prior to December 31, 2024, for a purchase price of $771m and additional rent of $58.8m.
Bobby Lavan, Chief Financial Officer of Bally's, said: "We are pleased to have completed another transaction with GLPI. This marks an important step for us, ensuring Bally's is best positioned for continued growth."
The aforementioned master lease has subsequently increased by $48.5m on an annual basis, subject to contractual escalations based on the Consumer Price Index, with a one per cent floor and two per cent ceiling, subject to CPI meeting a 0.5 per cent threshold.
This has an initial term of 15 years (with 14 remaining) followed by four five-year renewals at the tenant's option. Normalised rent coverage, which includes Bally's Dover Casino Resort, Bally's Evansville Casino & Hotel, Bally's Quad Cities Casino & Hotel and Bally's Black Hawk Casinos, is expected to be 2.0x in the first calendar year following closing.
In connection with the closing, a $200m deposit funded by GLPI in September 2022 was credited to the company, along with a $9m transaction fee.
Peter Carlino, GLPI's Chair and CEO, added: "We are pleased to grow our master lease with Bally's with two premier assets, and concurrently enter a new state with Rhode Island."