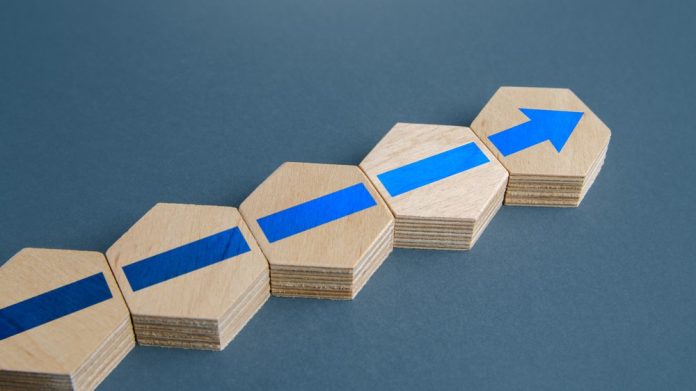 Symplify has added a further notch to its client roster after the CRM and AI cloud solutions provider secured a partnership with gaming software provider SoftMaya.
The service is to integrate within SoftMaya's communication, retention and conversion strategies in a bid to allow CRM teams to manage operations from a single console.
SoftMaya brands, which include flagship igaming entity Rock 'n' Reels, will utilise Symplify's AI personalisation module, as well as an array of further services.
Will Parker, SoftMaya's Marketing Manager, commented: "It was clear very early on in our discussions with Symplify that its service would greatly benefit our next stage of company expansion. Symplify's ability to optimise our CRM capabilities and use AI to help shape truly personalised experiences will be invaluable."
Symplify is to also provide its campaign and journey builder offerings that will look to instantly contribute to business growth.
Furthermore, with SoftMaya noting that socially responsible gaming forms "a core element" of its long-term expansion strategy, Symplify's SaaS service also boasts several modules that monitor concerning behaviours and identifying abusers. AI will focus on helping the business optimise marketing spend and develop greater customer sentiment leading to increased lifetime value.
Robert Kimber, Symplify's CEO, said: "SoftMaya is a superb business that has an exciting future ahead and we're thrilled to welcome them as a partner. 
"It's the perfect opportunity for us to work alongside SoftMaya's portfolio of brands and showcase our powerful AI Personalisation Module.
"It revolutionises the way in which we can understand user behaviour and then positively adapt website experiences to meet player preferences."